KENNEWICK, Wash.-
Thursday, September, 22, marked the one year anniversary of the murder of 18 year old Alyssa Moore of Kennewick, now the Kennewick Police Department and Moore's family are asking for the community's help in solving the case.
Moore was shot around 3 a.m. on September, 22, 2021 outside the Heatherstone and Woodland Park Apartments in Kennewick.
A year later Kennewick Police Detectives continue to actively investigate the case. So far no arrests have been made in connection to the murder.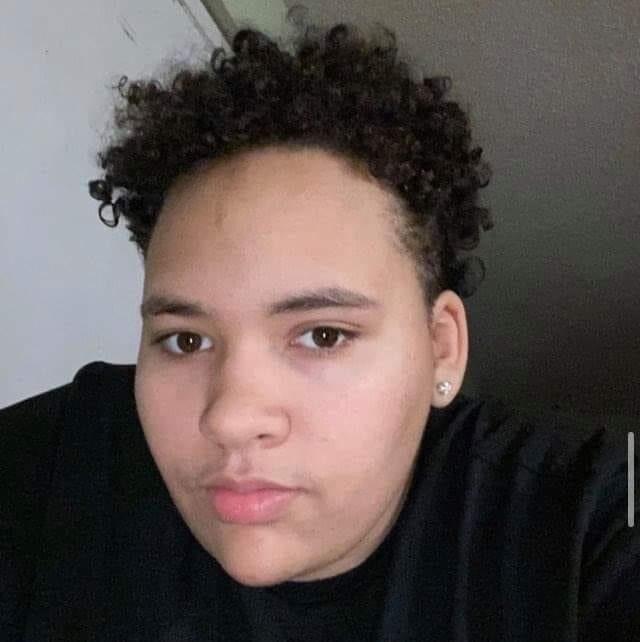 Now the KPD and Alyssa's family are asking anyone who may have been in the area that night, or who has any information or cell phone video, to contact the police.
"Alyssa had so much to offer the world and someone robbed her of her life. We are begging for your help," said Misty Knox, Alyssa's mother.
Anyone with any information regarding the murder of Alyssa Moore is asked to call the KPD non-emergency dispatch number at 509-628-0333 and reference case #21-038895.
Anonymous tips can also be left at kpdtips.com.