TRI-CITIES, Wash. - A Carmichael Junior High School ASB card survived underwater for 38 years and was recently found in Priest Lake, Idaho. 
Tim Lewis posted to a Facebook group for Tri-Cities residents on July 17 asking for help identifying the person pictured. Lewis said the wallet was found in Outlet Bay, and he wanted to reunite the person with their history.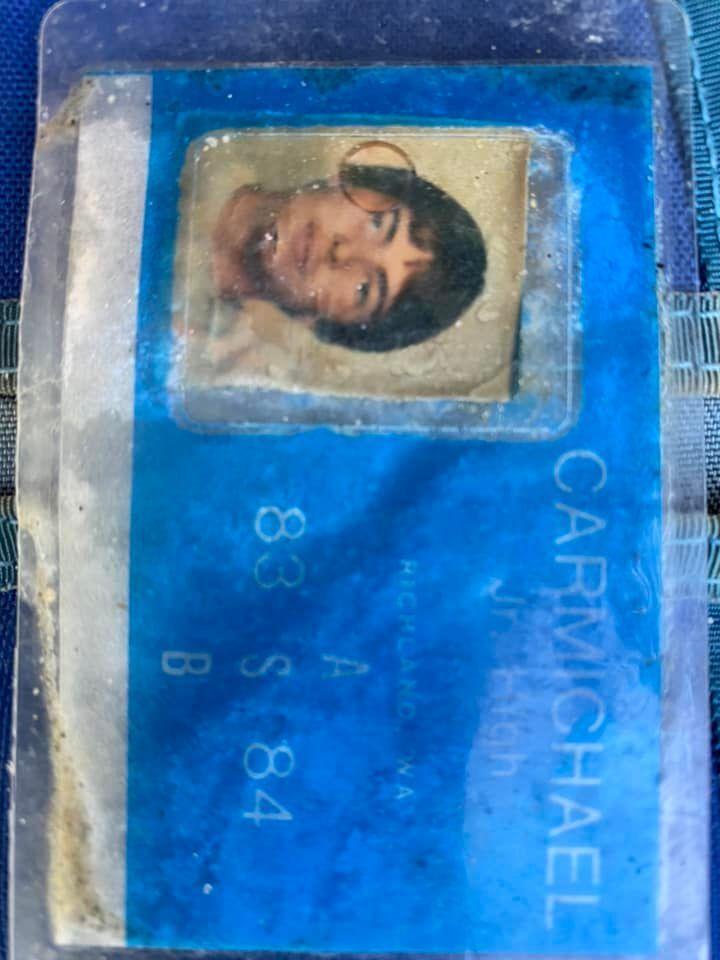 The ASB card was from the 1983-1984 school year. Lewis updated that after finding the owner, Vic Parish, it was found that the Parish family rented a cabin in Outlet Bay 38 years ago. 
Lewis connected with Parish July 18 after several people recognized him in the photo. Parish said he didn't even remember losing the wallet, but once he saw it, remembered it all.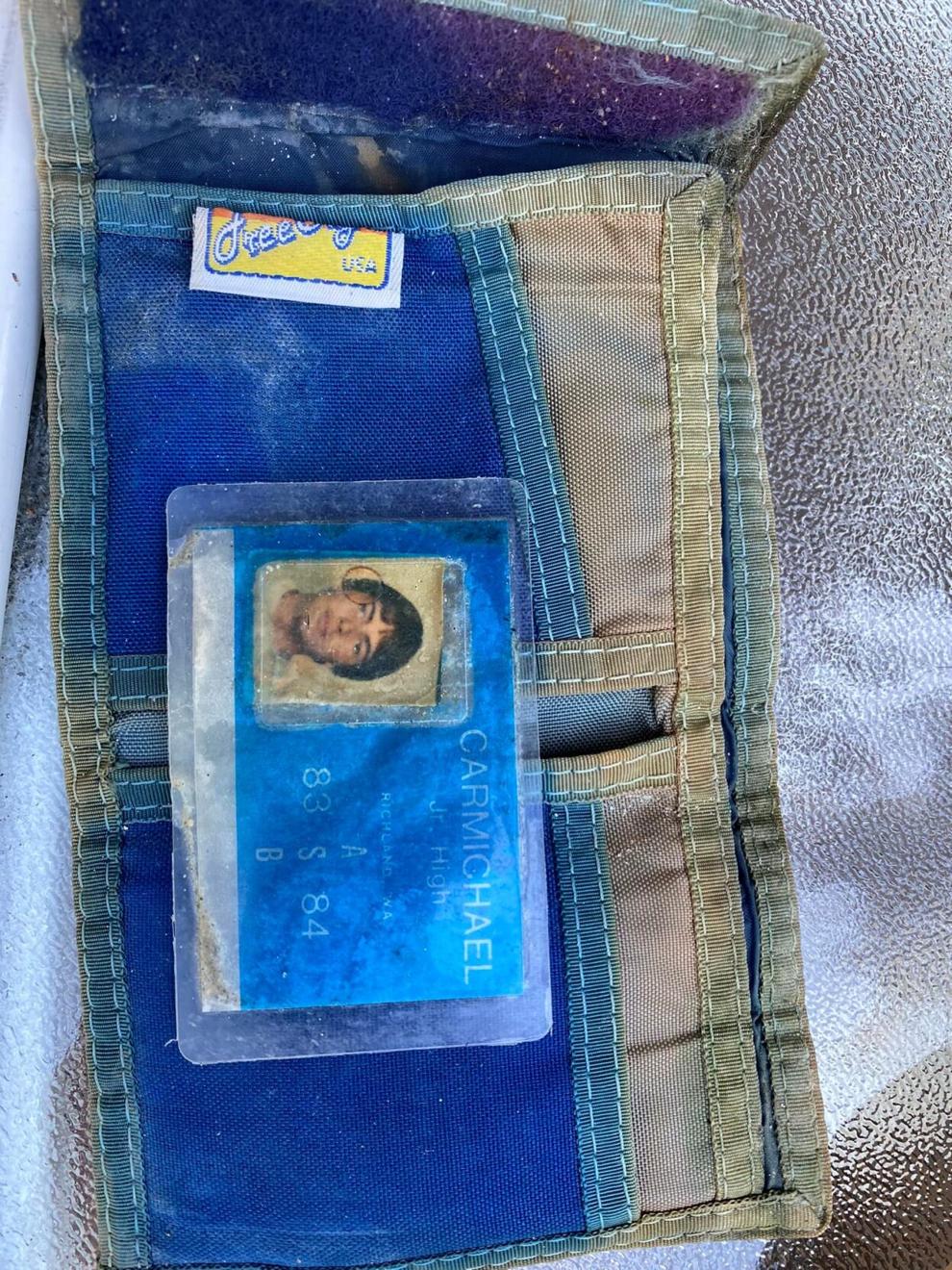 Parish told NBC Right Now that he was at the Outlet Bay often, visiting family. Now that they're in contact, Lewis is going to mail the ASB card and wallet back to Parish. 
"It's cool that on Facebook this can happen," said Parish. "It's a lot better community than I realized."