FRANKLIN COUNTY, Wash. - 
If you've ever wondered what it's like to be a part of law enforcement, now is your chance to explore that option. Benton and Franklin counties are teaming up to form the Sheriff's Posse. 
The team will be made up of volunteers from both counties. "We're looking to reach out to them and put them all under the sheriff's posse so that they can come out and assist in whatever incident arises," says Commander Huber with the Franklin County Sheriff's office. 
He told me volunteers will get special shirts to be able to distinguish them from law enforcement. The idea is to have volunteers with all kinds of different skill sets help out when they can in times of need.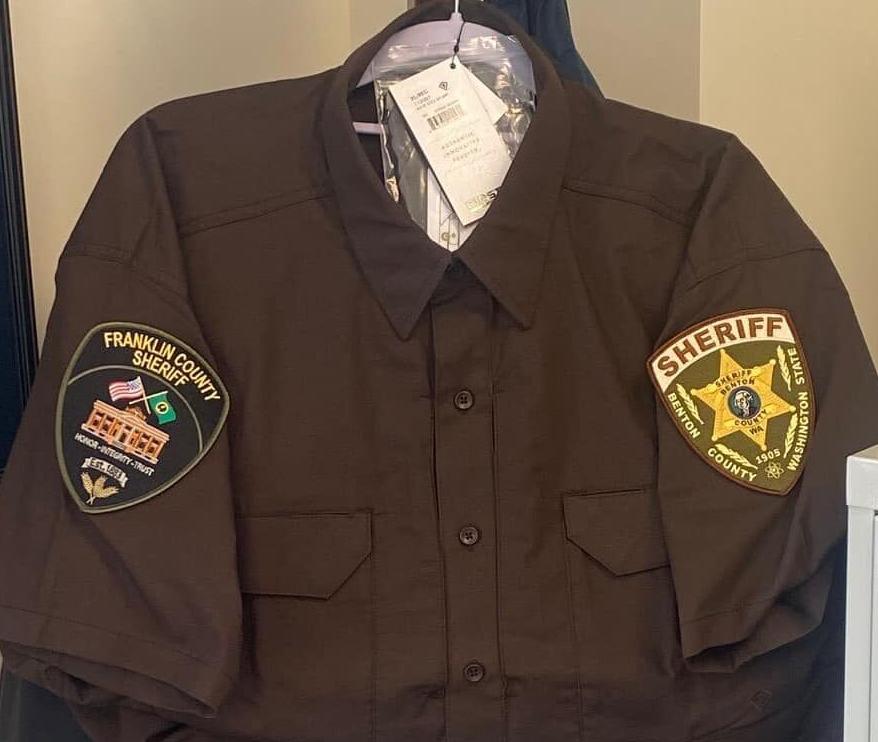 "There's been multiple times when we've been out on an incident where a resource was available and we didn't know it was available, so this is putting all resources under the same umbrella," explained Huber. 
He also told me he plans on assigning captains that will be in charge of the volunteers for different cities, but it is still a work in progress. Volunteers will be placed in different positions including aviation, ATV, mounted patrol, and water rescue. 
Anyone over the age of 18 can apply to be a volunteer and a background check will be required. Not only will this give you the opportunity to help the community, but it will help you gain experience in the field. 
The Franklin County Sheriff's Department also got a 28-foot command trailer in April of this year that will help their Search and Rescue team.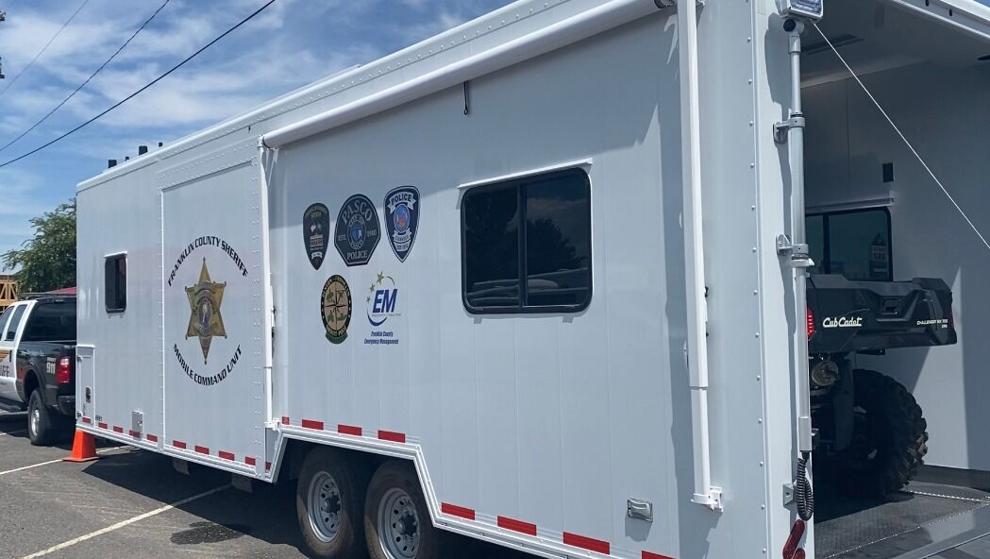 The trailer includes a meeting table, microwave, bathroom, workspace for officers and volunteers, plus other essentials needed for investigations. 
You can sign up to become a volunteer by clicking here and filling out the application form.