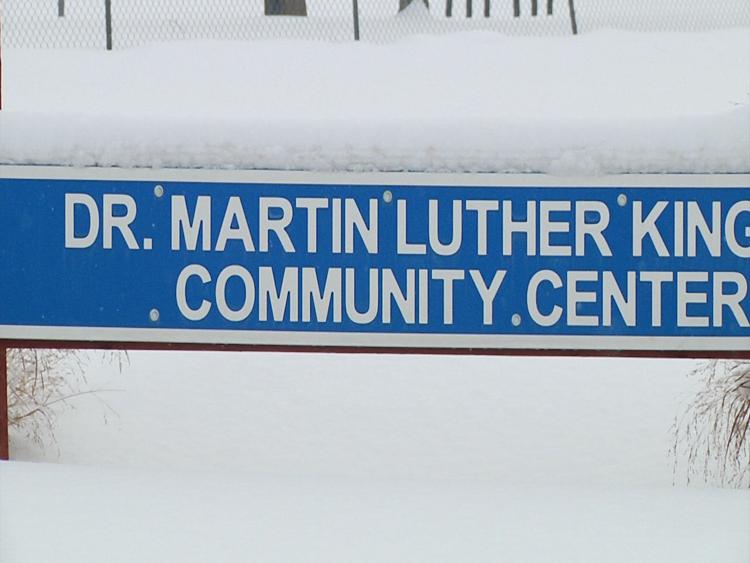 PASCO, WA-What is now a predominately Hispanic community in Pasco once housed the most amount of African Americans in the Tri-Cities. That is because in the 1940s and 1950s many African Americans moved from the South and Midwest in order to seek job opportunity in the Hanford project. 
"They were purely blue collar working types coming from the south and other parts of the country," said former WSU professor and Pasco native Dallas Barnes. "Don't forget we were developing reactors buildings, digging roads and things like that that required a lot of manuel man power."
Despite helping develop something that was as important to the Tri-Cities as the Hanford project was African Americans were only allowed to live in Pasco.
"When they would leave the Hanford project you had blacks in one community and whites in another community and there was no secret it was strictly segregation by all standards," said Barnes.
But even in Pasco there was separation African Americans mostly lived on the east side of Pasco on the other side of the train tracks. Even though there are fewer African Americans left in Pasco Barnes and his fellow African Americans still have a few places to remind themselves of what Pasco use to be.
"We have a place called Kurtzman Park, we have the Martin Luther King Center over in East Pasco," said Barnes. "I think those are the major reminders that blacks at one time predominated the area."