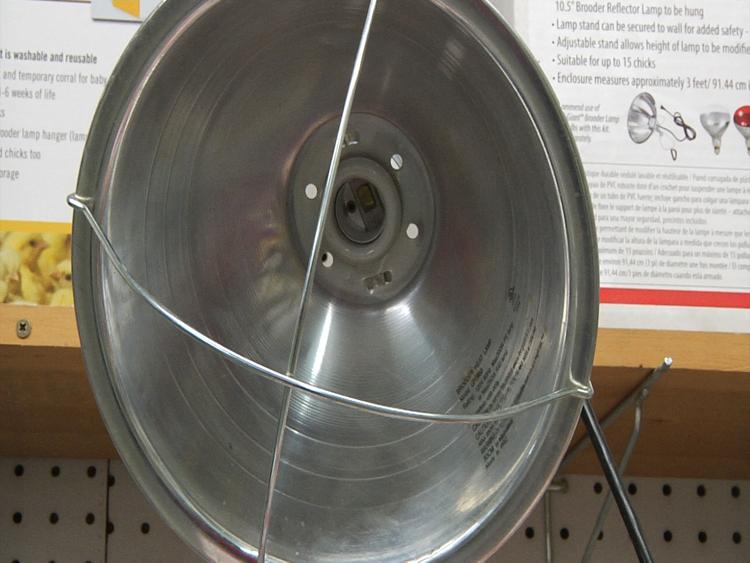 TRI-CITIES,WA- With winter starting it is very important to properly heat your chicken coops. There have two chicken coop fires in Tri-Cities in the past couple of weeks both due to heating lamps.
Pasco Fire Department urges chicken owners to use the proper heating devices when heating chicken coops.  The proper heating device is a heating lamp that has a heat guard so if the lamp were to fall the bulb would be protected from flammable objects. 
Pasco Fire Department also wants owners to use outlets designed to keep out dust and water as well as inspect your coop regularly for faulty wiring, dust and cobwebs around light fixtures.