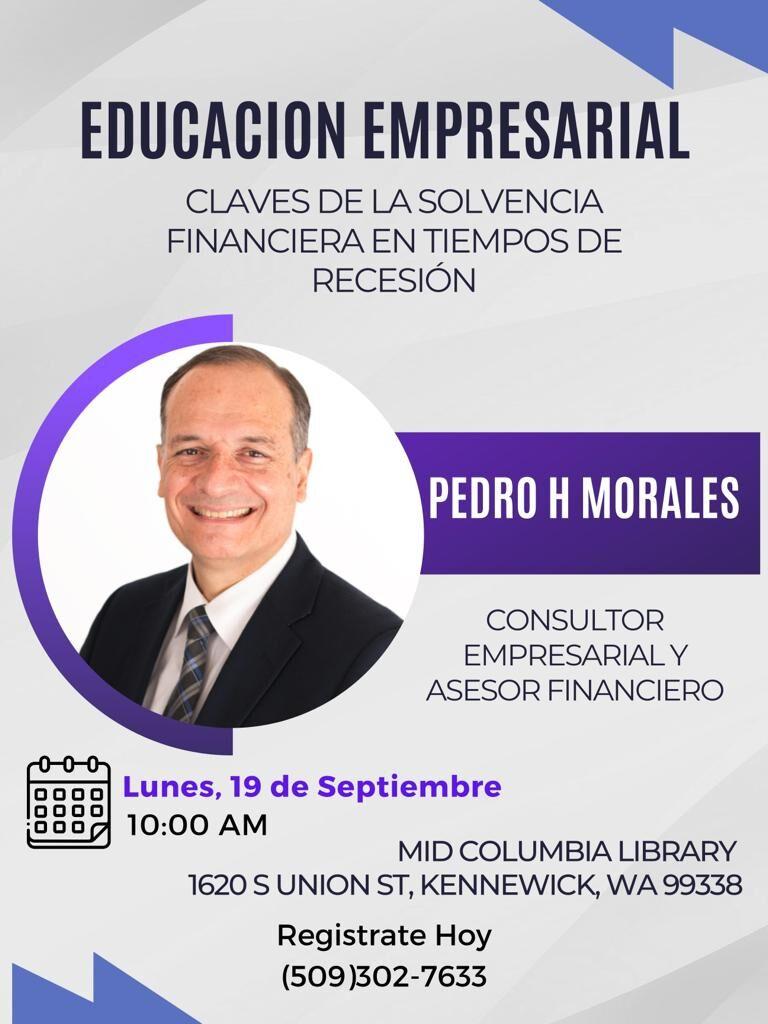 KENNEWICK, Wash. -
A conference was held Monday morning working to help businesses in the Hispanic community prepare for rising inflation and interest rates.
"I feel like I have a duty to the community, especially with the Hispanic community -- people come here missing an understanding of criteria, culture and education and they suffer because they make a lot of financial mistakes."
Financial consultant Pedro Morales said he has gone through some of those mistakes on his own and wants to help others in the community avoid them.
Morales also said he's seen recent signs of a recession and wants community members to be prepared and avoid any hardships.
"When the economy is expanding, our life styles are consistent: we buy, we spend, we enjoy. But when the economies shrink, then it is not prudent to maintain the same life style. Frugality--a frugal life--means a simple life."
Around a dozen business owners were in the audience learning about being more frugal.
Business owner Claudia Lopez said she plans to take what she learned at the conference and apply it to both her business and life.
"I think when we utilize quality materials no matter the brand--because what really matters is the quality not the cost," she said.
She also said the conference helped her consider ways to budget and invest money.
"Because managing your business budget well will allow you to give a better-quality service and a greater guarantee for your clients," Lopez said. 
Another conference will take place on Saturday September 24 in Pasco.