RICHLAND, Wash. - Fire crews responded to a house fire on the 600 block of Marysville Way around 5:45 p.m. on January 25. A NonStop Local reporter on scene says the Richland Fire Department, Kennewick Fire Department and Benton County Fire District 1 responded. 
The fire had been isolated to the garage, according to RFD Battalion Chief Brenda Rogers. The family who lived there had been home at the time, but got out safely.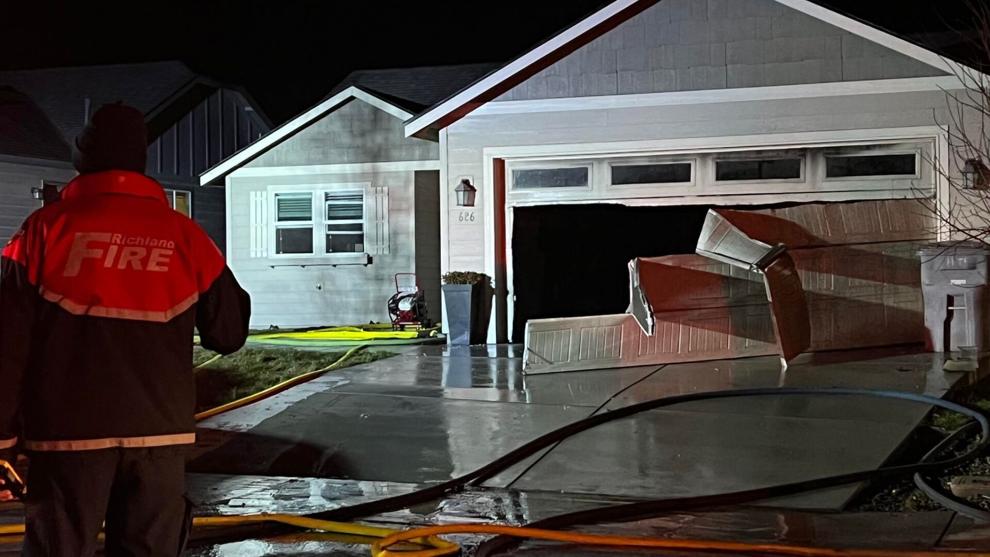 People are asked to avoid the area, according to Rogers. The fire was completely out by 6:30 p.m., but the Fire Marshall is now investigating.