RICHLAND, Wash. -
UPDATE. MARCH 15. 8:40 a.m.
Stevens Drive is now reopened for traffic.
According to Richland Police the driver involved in the collision with a pedestrian was not impaired at the time and speed does not seem to have been a factor.
MARCH 15. 5:28 a.m.
Richland Police are on the scene of a deadly car vs. pedestrian collision. Stevens Drive is currently closed between University Drive and Battelle Blvd.
According to Richland Police they received multiple calls reporting a person walking in the road early in the morning and when Officers arrived at the location they found a person dead after being hit by a car.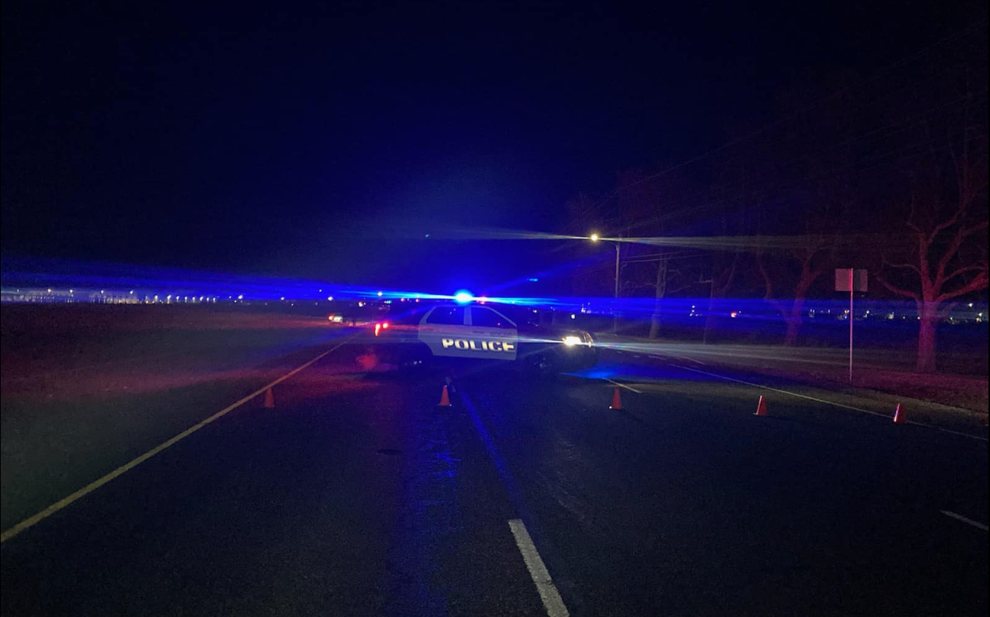 The driver of the car that hit the pedestrian stayed at the scene and is cooperating in the investigation.
This is a developing story, which means information could change. We are working to report timely and accurate information as we get it.