KENNEWICK, Wash.-
A fight in the lunch room at Southridge High School ended with the arrest of at least two students today.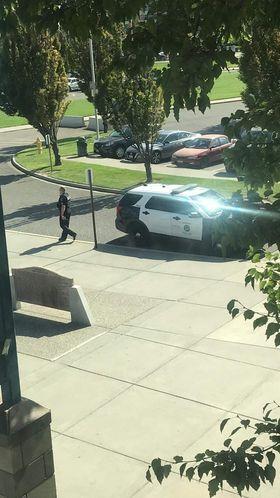 According to the Kennewick Police Department, today's fight stems from an incident at the school yesterday, where four students allegedly harassed and threatened another.
School administration investigated the alleged threats and shortly before lunch today, the KPD School Resource Officer arrested the main instigator from yesterday's incident.
Students involved in yesterday's incident were monitored in the lunchroom today.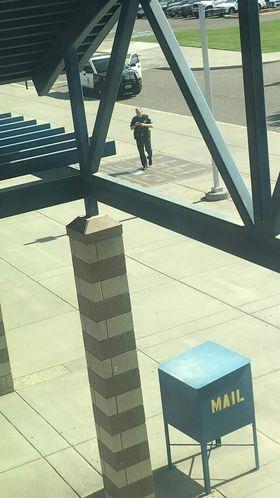 Kennewick Police report that during lunch two students that were being monitored started a fight with the student who reported the harassment yesterday.
School administration attempted to break up the fight before calling police to report a "disturbance in the lunchroom."
Kennewick Police and a Benton County Sheriff's Deputy responded to the school. The students who started today's fight left the school, but were followed by staff, who gave police their location.
Two students were arrested without incident following the fight and were booked into the Benton Franklin County Juvenile Justice Center.
The students were booked on suspicion of:
Disrupting a school activity.
Disorderly conduct.
Criminal Mischief.
Failure to obey a school official.
According to the Kennewick School District and the KPD, no weapons were involved in today's incident and no injuries were reported.
Kennewick Police and Kennewick School District Officials continue to investigate this incident.