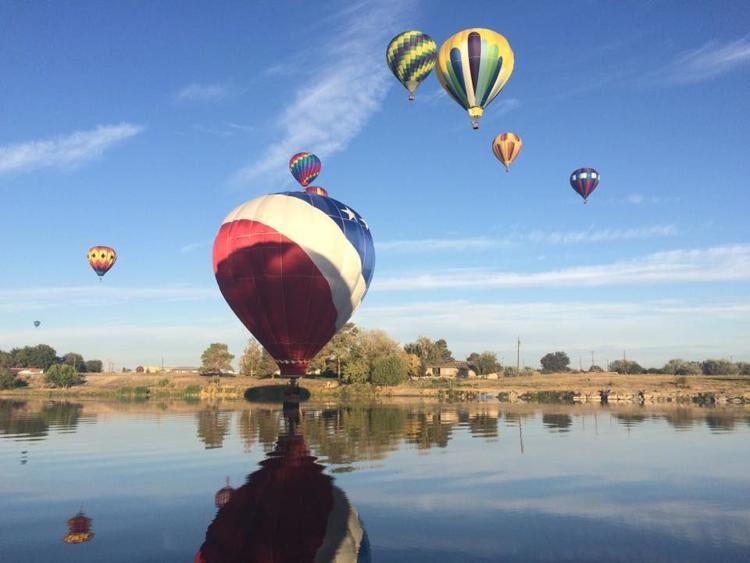 PROSSER, Wash.-
The 33rd annual Great Prosser Balloon Rally is this weekend, September, 23-25.
The free, family-friendly event features colorful balloons and pilots from across the northwest.
Balloons launch from the Prosser airport every morning at sunrise (around 6:15 a.m.).
The weekend will also include, balloon night glows, a harvest festival, farmer's market, and the Caren Mercer-Andreason street painting festival.