TRI-CITIES, WA- This weekend is set to be the busiest travel time of the year, whether you're flying or driving. 
The Aviation Industry Association Airlines for America (A4A) thinks that 2.6 million passengers will travel by airplanes each day over the holidays, that's an 3 percent over the same period a year ago.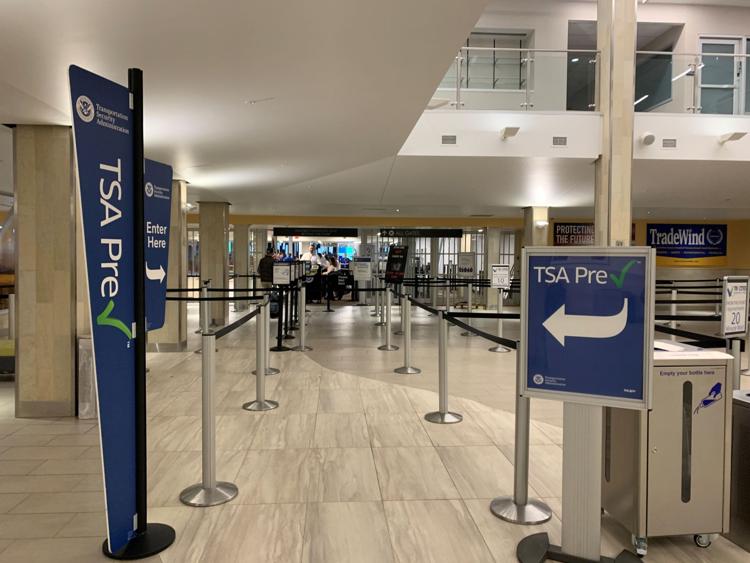 The Tri-Cities Airport expects a lot of traveling this weekend.
Here are some tips on how to get to your destination smoothly:
Arrive early to the airport. Lines may be long and very little parking available. The Tri-Cities Airport is opening their overflow parking.
Follow the 3-1-1 rule: 3 ounces of liquid in a 1 quart bag, 1 bag per person. 
Know which holiday gifts can travel in your carry-on. The 3-1-1 rule still applies. TSA can unwrap your gifts if it sets off the checkpoint alarms. Instead of wrapping, consider using a gift bag or box to wrap your presents.
Holiday foods: Solids like cookies or ham can be carried onto the plane in your bag. But if you can spill it, spread it, spray it, pump it or pour it, then please pack anything over 3.4 ounces in your checked bag. This includes gravies, jams, and jellied cranberries.
Snow globes: Snow globes are popular holiday gifts, but if you're traveling with a snow globe, it needs to contain 3.4 liquid ounces or less to be in your carry-on. TSA's rule of thumb is that if it is smaller than a tennis ball, it is probably 3.4 ounces or less.