WASHINGTON - The bridge between Oregon and Washington on Interstate I-82 should have finished up last month -- but the timeline has been pushed back.
Construction on the bridge originally began because of deep potholes and decay. WSDOT officials now say Mother Nature is to blame for the bridge delay along with other repair obstacles.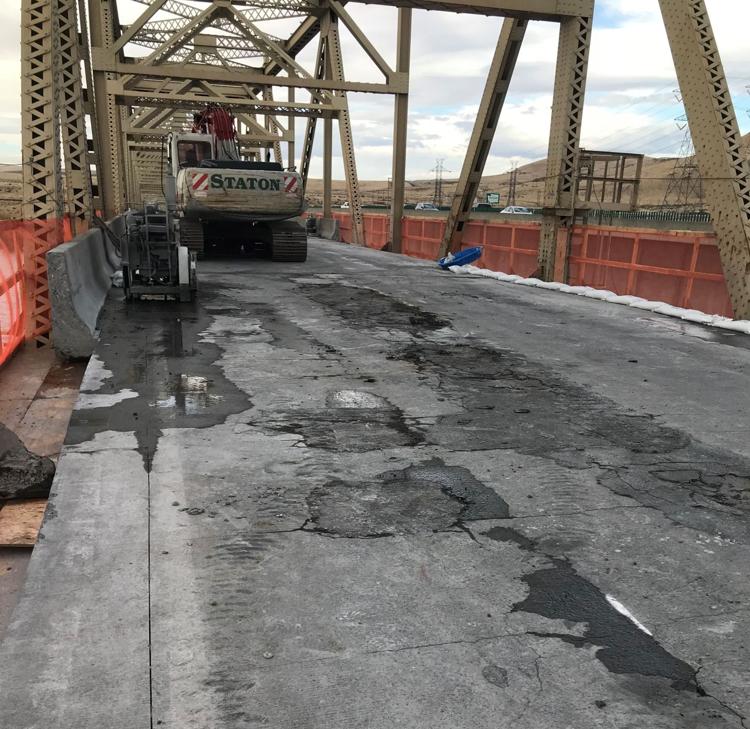 A bridge that hasn't been updated since the 50s,however, takes quality, time and care to properly finish.
"We ran into the season, and we just can't pour the concrete," said Assistant Project Engineer Robert Fleming. "The cure dates have extended, and to make sure we get the quality product so we aren't out there doing maintenance earlier."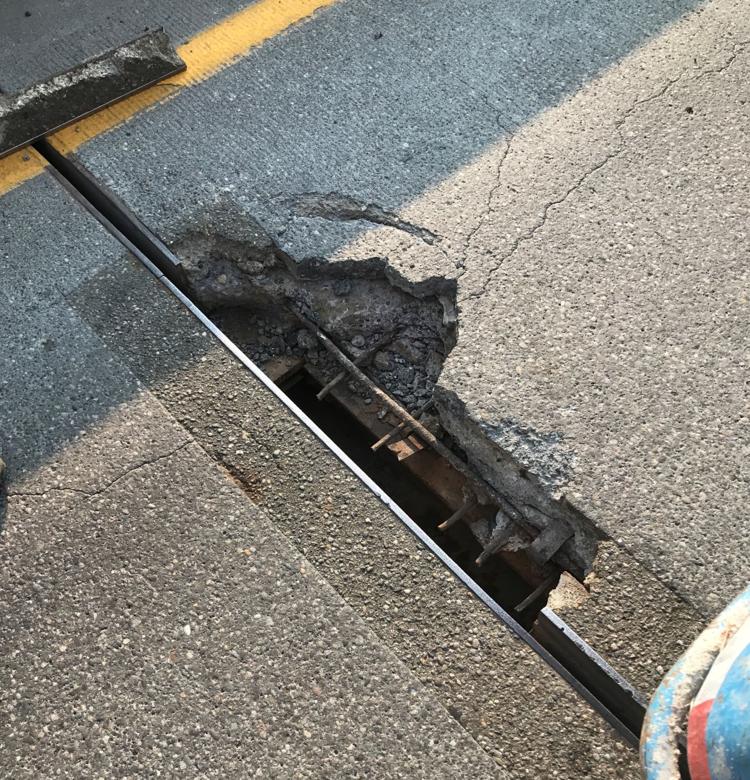 The bulk of the construction like pouring the concrete is being put off until Mother Nature decides to give us better weather. But - smaller projects will continue over the winter. Representatives also say they're going to do their best to stick to the 10 million dollar budget allotted for this project.
The hope now is to have it finished by next summer. Over the winter the bridge will still be down to one lane so WSDOT officials want everyone to stay safe and merge carefully during that time.