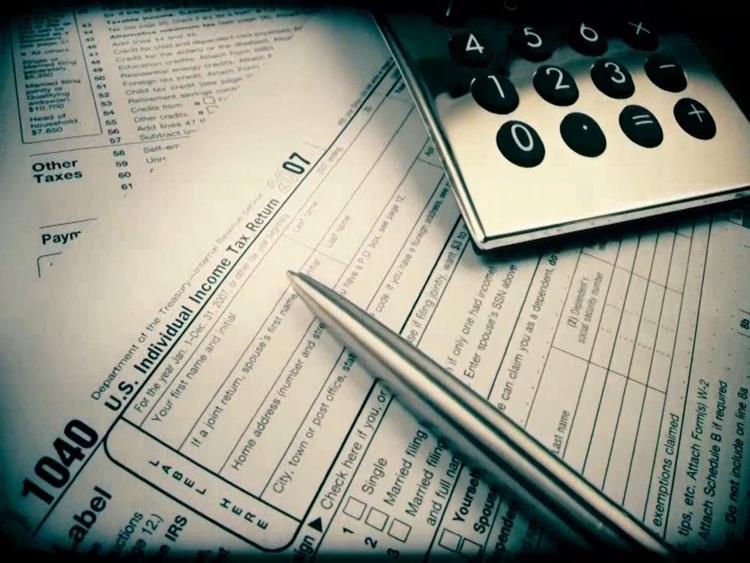 KENNEWICK, WA - The White House announced today that Americans will be receiving their tax refund check later this year. This was in question until this afternoon because of the partial government shutdown.
Despite tax refund checks being delivered, the IRS has another problem.
According to CNN the IRS has only 12.5 percent of their normal workforce. Accountant Christopher Porter believes this will cause things to take longer than usual.  
"Normally this time of year the IRS increases, not decreases the staff, so they are going to have a really tough time getting everything up and running and set up for tax season," said Porter.