You can watch the full 11 minute conversation here
SPOKANE, Wash. - Two-time Olympian Jason Brown sat with Bradley Warren to talk about the 2022 Olympics.  
Brown is on tour with Stars on Ice, but is currently spending some time at home in Chicago with his family before heading back out onto the road. 
"It's amazing, we are in front of people again," Brown said. "We're just really enjoying ourselves."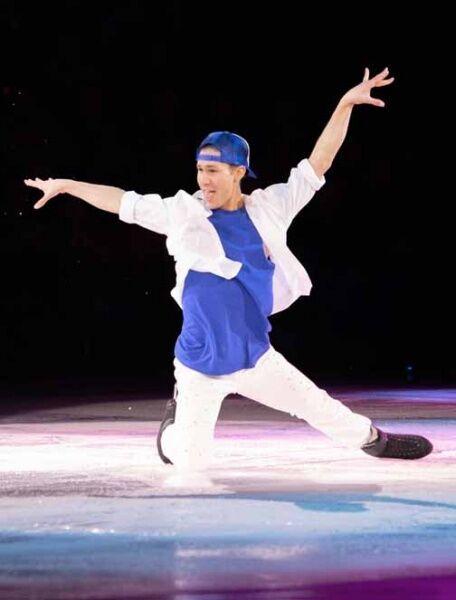 COVID-19 hit the sporting world hard, most all performances over the last two years were done without audiences. 
Brown says he will never take for granted the feeling of being in front of an audience again saying that it's given him a new appreciation for the sport following the Olympics.  
On the topic of the Olympics, this year was a triumphant return to the games for Brown. 
"It was incredible, my story is about getting back to the Olympics," Brown said. "It was stressful and thrilling." 
Brown said he has grown so much since his first appearance at the Games and felt he was able to bring new energy, wisdom and a new hairstyle into his performances.   
As for the future and his involvement in the sport he hopes to still compete and perform, he absolutely says he shows no signs of stepping away. At this moment though he's unclear about what his role and competitive career could look like.   
Brown also spoke regarding his relationship with fellow Olympian and competitive skater Gracie Gold adding that I have been through so much together and she was strong support at nationals and through the Olympics for him. 
This year at Stars on Ice, Brown will be performing his short program from the Olympics.