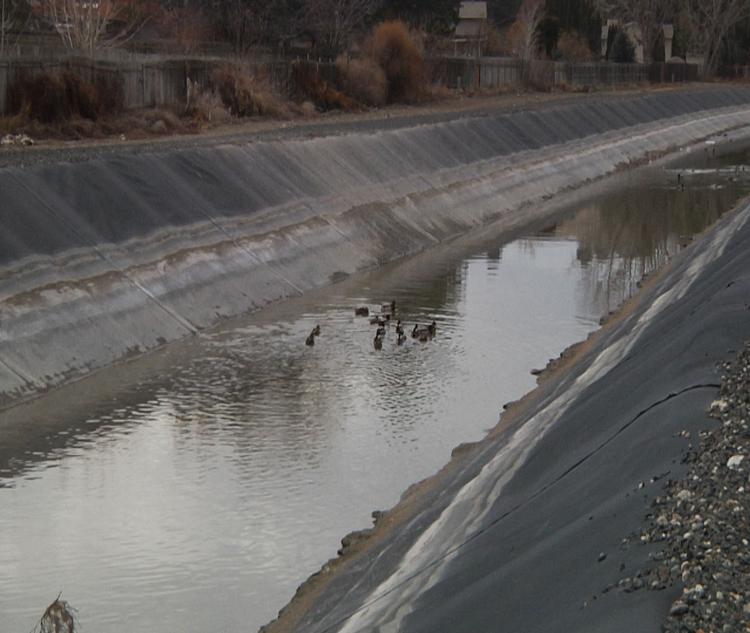 KENNEWICK,WA- In a 358 to 1 vote, the House of Representatives approved a land transfer from the U.S. Bureau of Reclamation to the Kennewick Irrigation District.
This land transfer will allow KID to have control over the KID canals. This will make things easier for KID who use to have to go through BOR and sometimes that would make projects take longer.
"Sometimes a facility will need to be moved or something like that and it can take upwards to 10 years for the federal government to finally get around to doing that," said Seth Defoe the Water Resources Manager at KID. 
Once KID takes over Defoe said projects such as that would only take them a month or even a couple of weeks.
The bill still needs to pass in the Senate and that can take up to several days. KID hopes to have the transition finalized in the next six months to a year