KENNEWICK, Wash.-
The Kennewick Police Department (KPD) is asking for the public's help in identifying a theft suspect.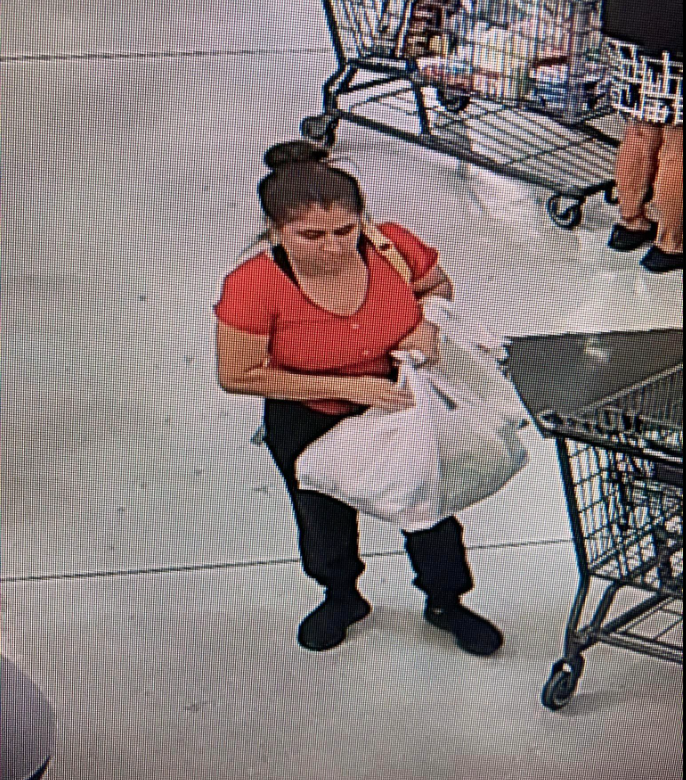 The woman pictured in these surveillance video photos allegedly stole a wallet and phone on Thursday, September, 22, and used a debit card from the wallet to make purchases at Wal-Mart.
Anyone with any information on this case, or who recognizes the woman in the photos, is asked to call the KPD at 509-628-0333 and reference case #22-072259.