RICHLAND: 'Legalize Richland' campaigners now say efforts to overturn Richland's pot shop moratorium could include taking their efforts to court.
Back in November, the organization was able to get nearly 3,000 signatures validated to overturn Richland's pot shop moratorium. At a December 4th City Council meeting, the City's attorney deemed the petition in-valid solely because of zoning issues.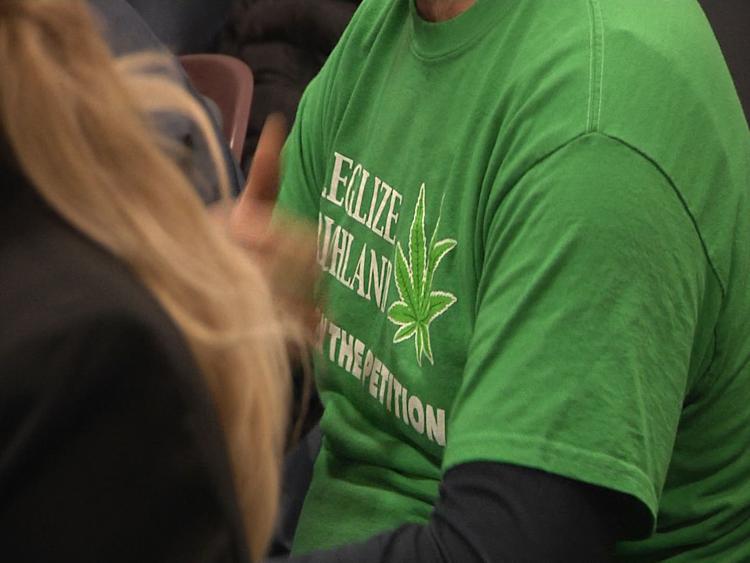 Though the issue wasn't directly on December 4th agenda- City Council members did agree to discuss the 'Legalize Richland' campaign during a workshop at the beginning of the 2019 calendar year.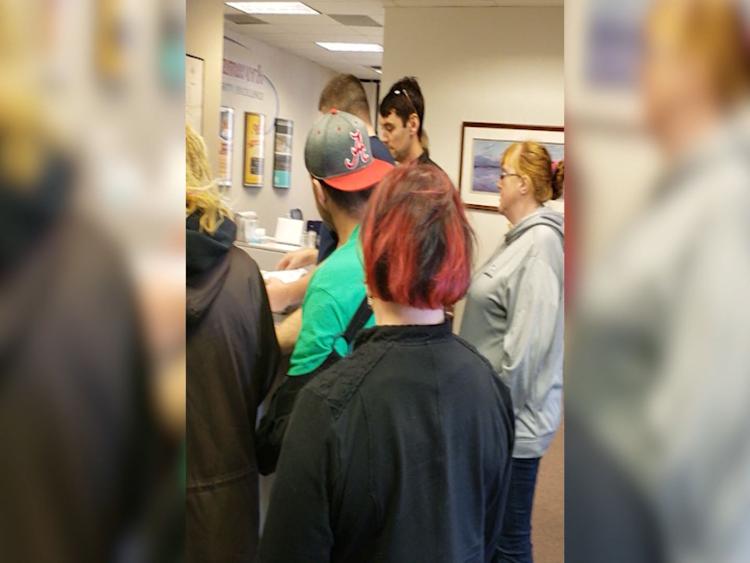 Advocates for overturning the moratorium say,though this is a step in the right direction, they will still work towards their goal; overturning the moratorium. 
City officials say overturning a law like this can only be done through the action of the City Council. 
"It cannot be done through initiative or referendum," said Hollie Logan Richland's Marketing and Communication Manager. 
Andrue Ott, a 'Legalize Richland' campaigner says this ordinance was strategically adopted when pot was originally legalized in Washington. 
"They adopted the ordinance in the way that they did, because they knew that it would be more difficult to repeal it in the future," said Andrue Ott. 
Actually coming to a decision is a waiting game for now. Yet, that's not stopping these campaigners. In fact, they have already started helping Pasco resident come up with a campaign for this too. 
The next city council workshop meeting is January 22nd. It is unknown if this issue will make the agenda at this time. The agenda is typically posted a week before the workshop date.