MILTON-FREEWATER, OR - Residents in a Milton-Freewater neighborhood are finding animals dead after a helicopter allegedly dropped rodent bait on their homes.
On Thursday, November 7th, many residents say they saw a helicopter fly very low above their home.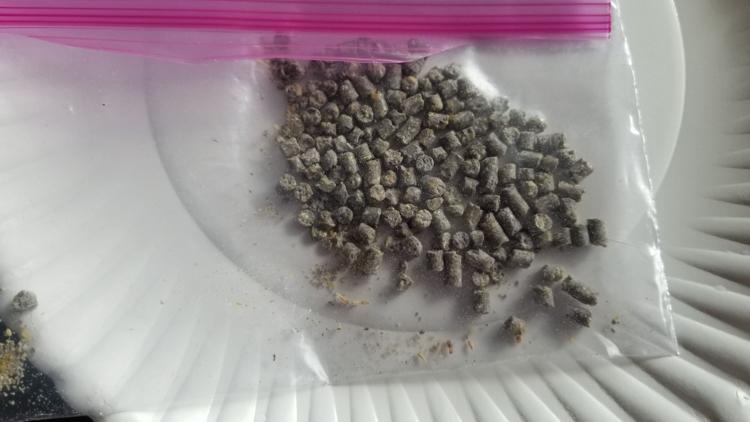 "About three seconds after it passed over me I felt something on me," said Laura Pumphrey, a Milton-Freewater resident. 
She says little pellets hit the ground all around her, and she was just confused. 
Pumphrey reported the incident to the Umatilla County Sheriff's Office.
Lt. Sterrin Holcomb found that a helicopter company was flying to drop the rodent bait on a nearby orchard. It is common to do this in the agriculture industry.
"It's the fear, it's the worry and the stress, you know not knowing how this is going to affect all of us," said Pumphrey.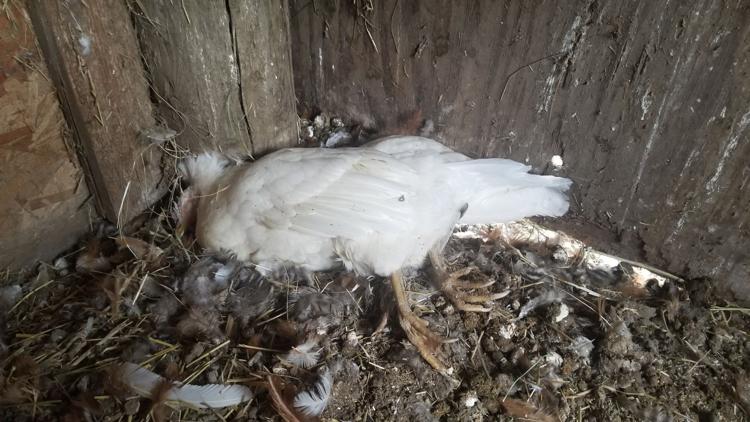 A few days later, she had a chicken die. Neighbors along her road found their own chickens and turkeys dead too. 
Affected poultry have been sent by local vets for necropsy and pesticide analysis. 
The Oregon Department of Agriculture was contacted and is investigating. They are looking at flight data to determine the flight pattern of that helicopter.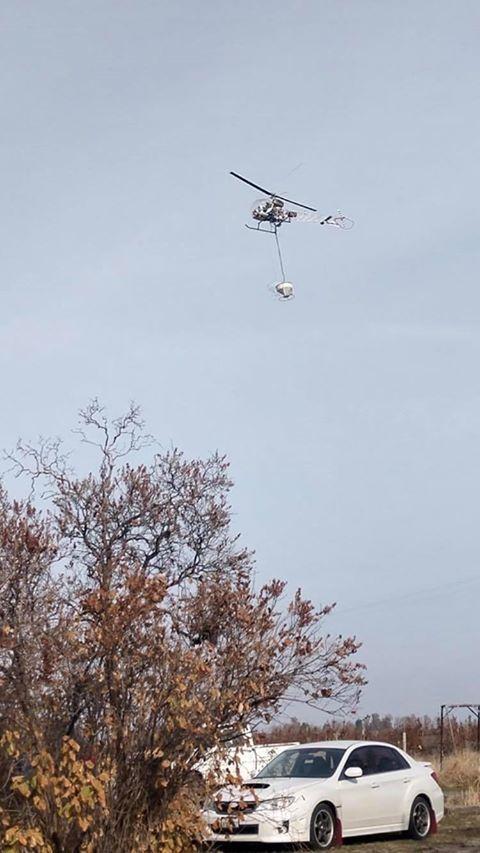 "I have people messaging me that their dogs are sick... today, one week later," she said. 
ZP AG rodent bait is what dropped. Pellets are still all over Pumphrey's roof and land. 
Lt. Holcomb says it is believed to be an equipment malfunction. 
"It's this was so negligent and irresponsible," Pumphrey said. She's speaking out hoping others in her area will too. 
ODA's Citizen Advocate is contacting residents that expressed concern.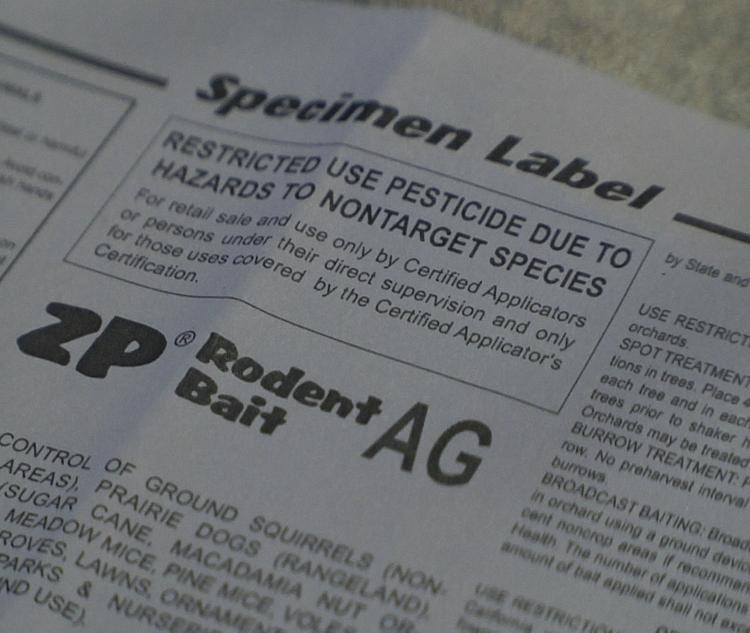 ODA cited Wildhorse Helicopter out of Pendleton as the Commercial Operator. NBC Right Now did reach out to them and they have not gotten back to us. 
The Oregon Department of Agriculture is asking local veterinarians to contact them. If you were affected at all by this contact them at 211 or 503-986-4635.