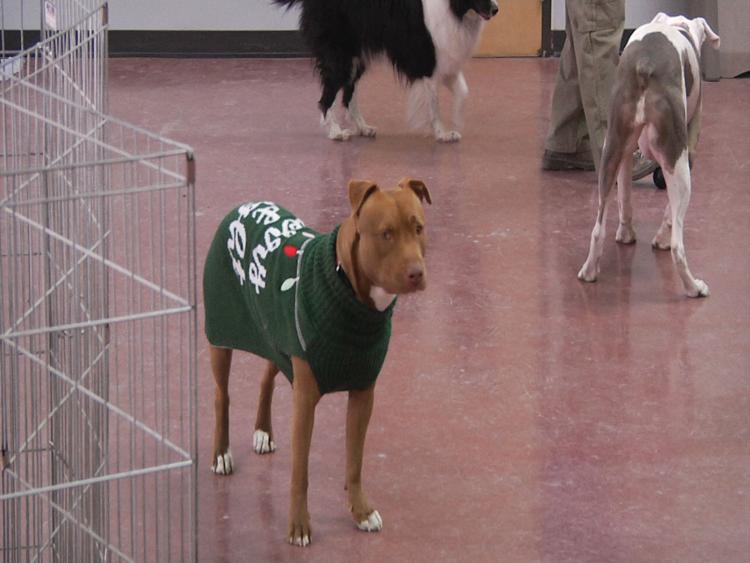 TRI-CITIES, WA- The pit bull has a troubling history in eastern Washington. From restrictions in Kennewick and Pasco to attacks in Yakima after the ban had been recently removed. 
Angela Zilar the director of Tri-Cities animal control says they get a call about a pit bull everyday. But often times those calls are a case of misidentification.
"We don't expect the public to have great knowledge of all the breeds out there because there is a ton," said Zilar. "It's just an understanding not everything that attacks is a pit bull."  
According to animal control, most of the dog bites reported to them are from smaller dogs not pit bulls.
This has some frustrated with the reputation the dog has like long time dog trainer Al White. White believes if the restriction were to be removed it would help the pit bull and its owner.
"I think a lot of owners would be more willing to come out in public," said White. "Be more willing to do training classes, dog daycare social groups, license their pet and be a responsible pet owner like they should."