PROSSER, Wash.-
Prosser Police responded to reports of a shooting in the area of Lee Rd and Max Benitez Rd around 4:46 p.m. on January 18.
Officers arrived on scene to find that the victim, a 32-year-old Grandview man had been transported to the hospital in a private car. He is reportedly in critical condition.
Witnesses reported that the shooting suspect was waiting for the victim after work and that an argument started, then shots were fired and the victim was hit at least once in the torso.
Prosser Police found the victim's car at the scene, as well as spent shell casings and a blood trail.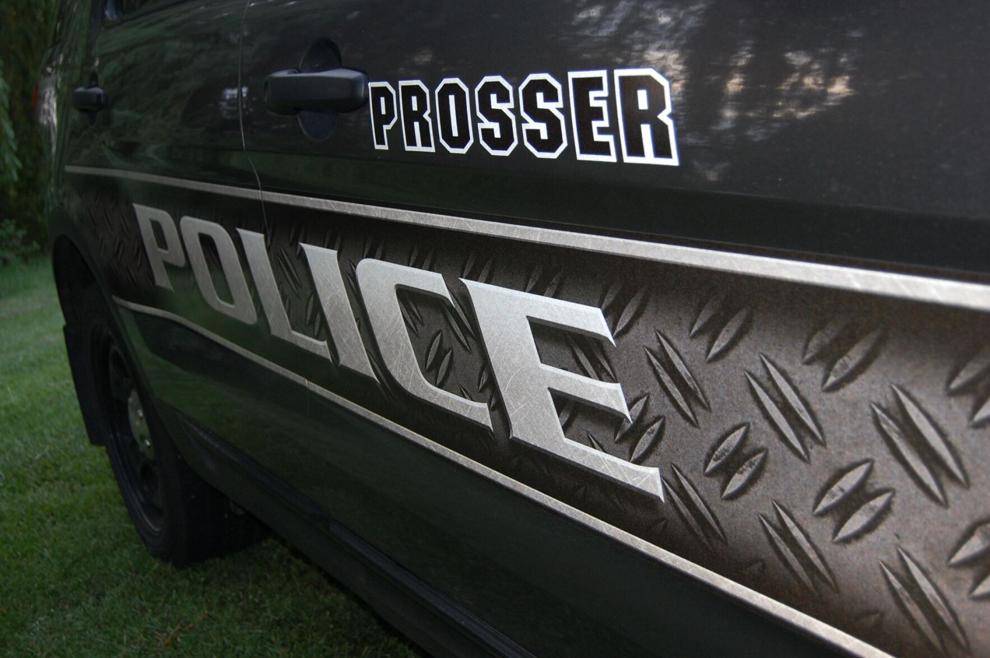 According to Police the victim and the suspect knew each other and had an altercation earlier in the day.
Prosser Police developed probable cause for the arrest of the suspect, a 24-year-old Prosser man for assault in the 1st degree, but have been unable to find him.
The suspect was last seen in a blue Subaru WRX with the license plate number BHJ8915. He is considered armed and dangerous.
Anyone with any information about the location of the suspect is asked to contact Prosser Police at 509-786-1500.