PASCO, Wash. - After being released from jail after a fraudulent check arrest, 24-year-old Dalton Wade McManamon tried to cash another fraudulent check. The Pasco Police Department is warning people to verify all checks before selling big-ticket items.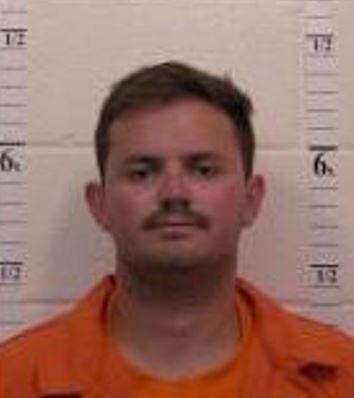 The Pasco man was arrested July 12 for the unlawful issuance of bank checks, or felony fraud. He tried to buy two pickups, a boat and a camper with checks from a closed account. In total, he wrote checks for more than $300,000. 
After one business contacted police, McManamon was arrested and the property was returned to the businesses. 
Following his release, he wrote a check for $36,768 for another RV. When the Pasco dealer verified the check, Non-Sufficient Funds came back. McManamon is now being charged for attempted fraud. 
"This is a public service announcement," said Pasco Police, "PLEASE verify all checks for funds before selling any big ticket item."