PASCO, WA- Pasco Police investigating a drive-by shooting that happened at 6 p.m. on Friday, July 23rd on the 1700 block of West Hopkins. 
Police said that six shell casings were found near a van and bullet holes were discovered in the van and another car. Both of which were empty at the time of the shooting. A house was also shot at that was occupied, but no one was injured.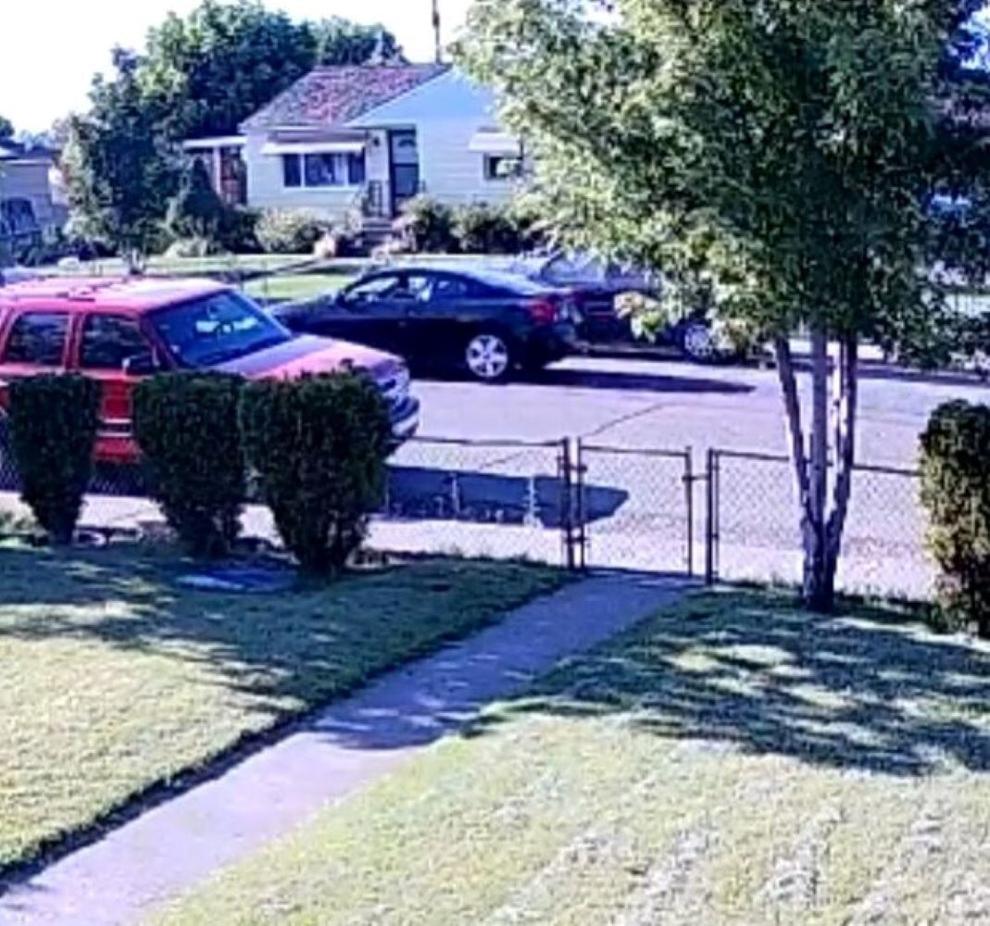 Witnesses and security footage from a nearby house captured a small black car leaving the scene just after the shots were heard. Police tell us the investigation has not identified a motive, but gang activity has not been ruled out. Anyone with information is urged to call Dispatch at (509)628-0333.