PASCO, WA - Pasco Police Officers are attempting to identify man hit by a train Saturday night.
A train engineer spotted the body at about 6:00 p.m.
The victim's body was found on the tracks on the Pasco side of the railroad bridge near Schlagel Park.
Police believe he died after getting hit by a train.
The man looks to be in his late teens or early twenties and was wearing a blue striped shirt and a skull mask with a hood pictured below.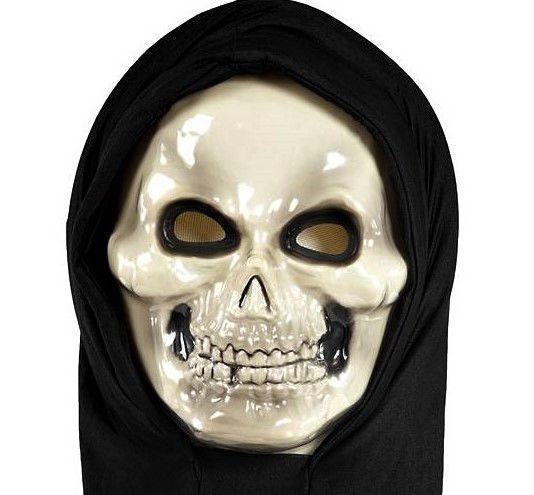 If you know anything about who this person is or what happened, contact the Pasco Police Department.