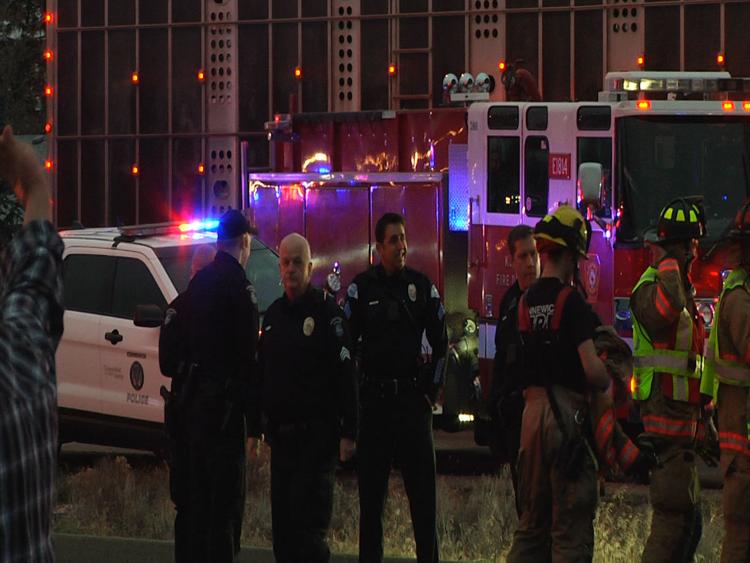 KENNEWICK, WA- A man led Pasco police on a high speed chase this afternoon after being pulled over for a traffic violation. 
The chase started at the apartment complex on 15th Ave and Yakima St. and ended on North Yelm St. and U.S. 395 when the suspect collided with another car and rolled over.
Both the suspect and victim were taken to Trios with unknown injuries.
According to police, the suspect had several warrants out for his arrest. He is now also facing felony charges after eluding officers. 
Police initially believed this was the suspect from the shooting in Pasco on Friday but have confirmed he is not the shooter.