YAKIMA, WA - Project guardian is a program that allows families of persons with special needs to register their loved ones and provide detailed information on them.
This allows police in Yakima to have more of a personalized approach before they make contact with a person of special needs on a call.
"It just allows the officers to do a little research before they go to the call," said Sgt. Ryan Yates, Yakima Police Department. "To maybe react to that person a little differently."
Sgt. Yates told me the program was based on "Project Guardian" developed by the Newport News Police Department in Virginia. He said the other programs around the country mainly base their program just solely on autism, but he introduced Project Guardian to the Yakima Police Department last year with the intention of all special needs individuals in the city of Yakima.
"It was really important I think to bring it here just to kind of give an incite to dealing with people with special needs," said Sgt. Yates.
Having this program in Yakima means a lot to Sgt. Yates, not only does he run the program, but he also has a 12-year-old autistic son.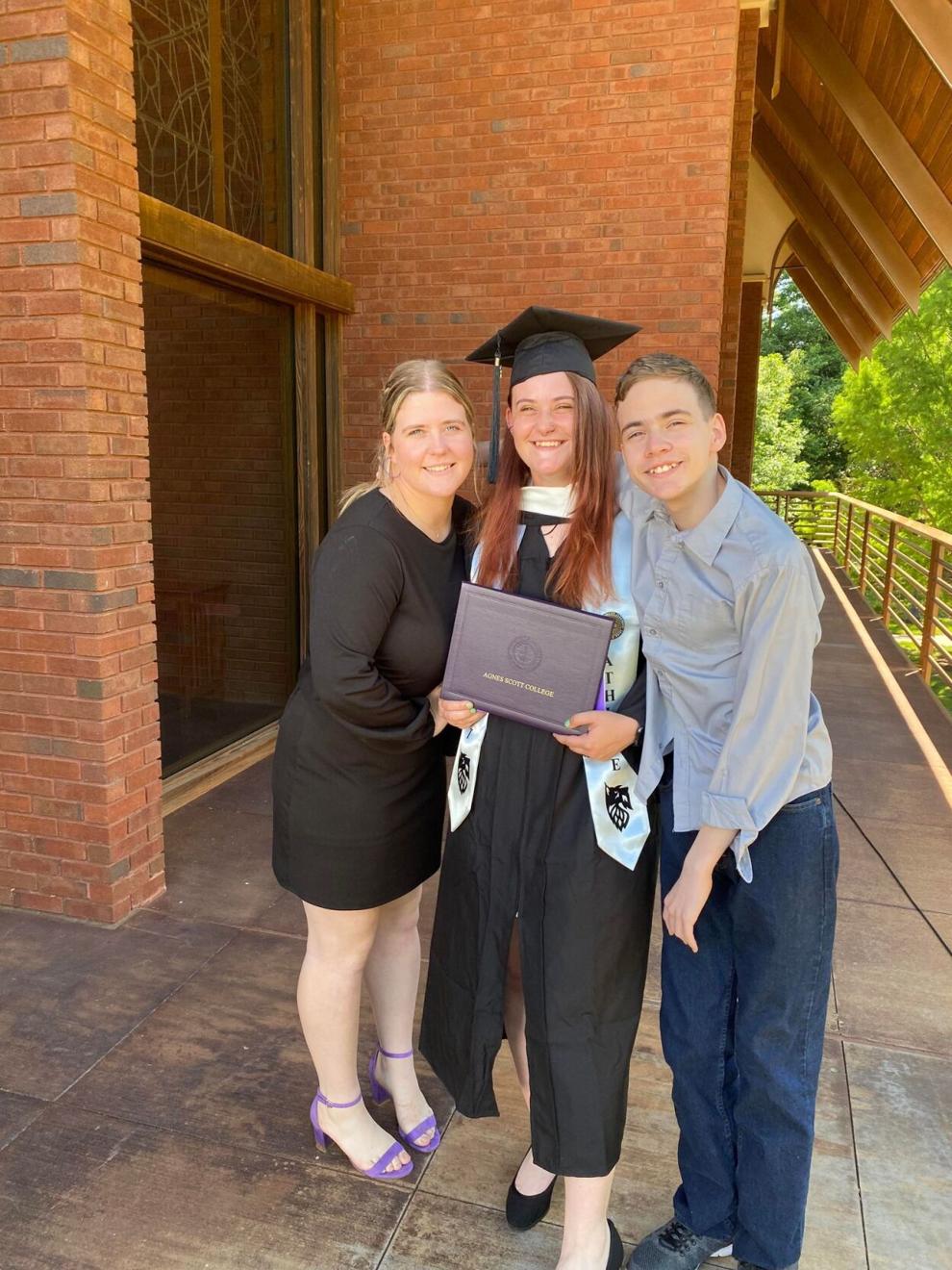 "He's my boy but there's many others like him so I wanted to mainly get the officers aware of the specific laws and how during our training we went through and a lot of them didn't realize some of the laws that would apply that would help them," he said. "It was selfish but it was for all of it, it was for the community."
Before having his son, Sgt. Yates told me he had never understood the life of a person with special needs. Now raising his son with his wife and two daughters, having his son Landyn Yates makes him a better person.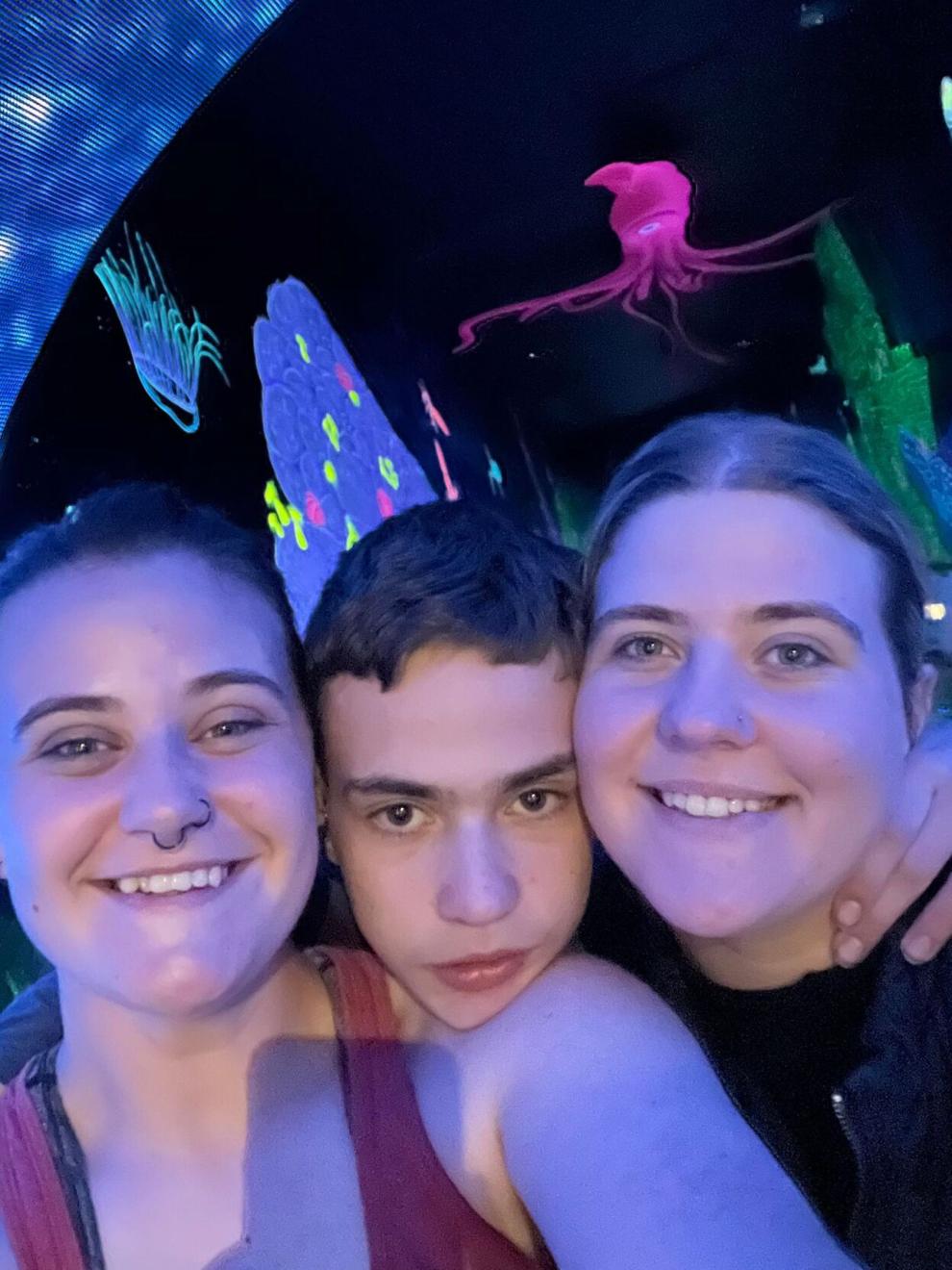 "You deal with people a little bit different, you see things differently," he said. "You know you go to a grocery store and see somebody throwing a fit, maybe it's not, maybe it's a meltdown."
Over the past year, project guardian has shown to be a success.
"I've heard them be a little bit more verbal on the radio when going to a call they'll let the other officers know... hey just so you know where going to a project guardian house," he said.
Even though Sgt. Yates told me officers were good at listening before, he has now noticed a huge difference in the way they approach people.
"I've seen officers on their phone on YouTube trying to play music just to try to calm this person down," he said. "Like I said earlier, I saw an officer lying in the grass next to another one because he's having a meltdown and he's just, the officer is just going to lay there with him and just wait it out you know? It's really amazing watching some of these officers deal with it."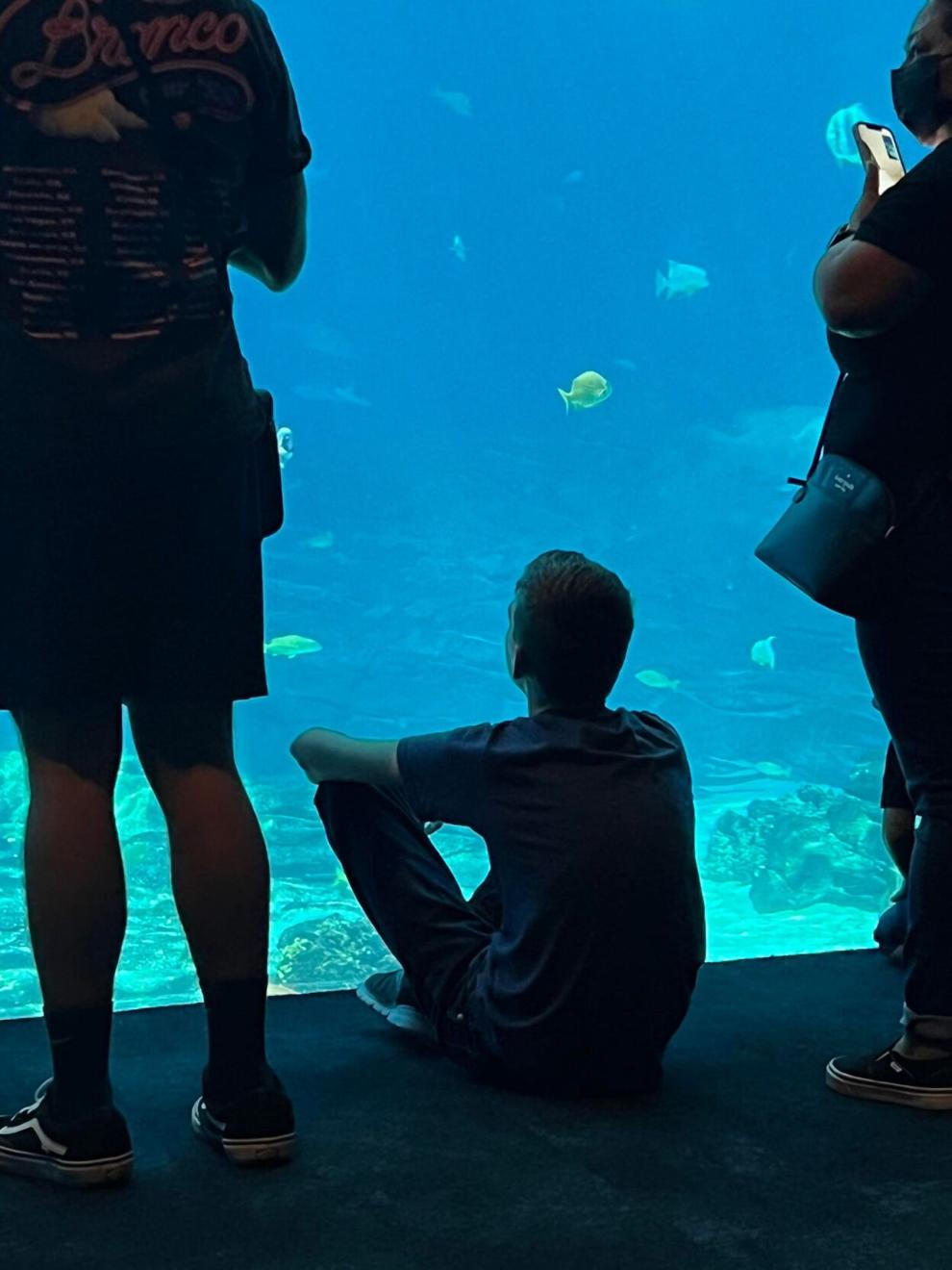 To register with the Yakima Police Department for Project Guardian, click HERE.
This program only covers the patrol area of the Yakima Police Department in the city of Yakima. If you have any questions, please contact Sgt. Ryan Yates ryan.yates@yakimawa.gov.