SUNNYSIDE, Wash. — Officers with the Sunnyside Police Department responded to reports of shots fired on August 1 to find a 19-year-old male who had been shot in the shoulder. Angel Rodriguez-Chavez, from Toppenish, was found around the 1300 block of S 6th Street before being taken to a nearby hospital. There, he was stabilized then flown to a high-level trauma center, according to SPD Commander Scott Bailey. 
Witnesses told SPD that Rodriguez-Chavez had been with a female friend at her home when her ex-boyfriend, 28-year-old Julian Juarez, showed up. The woman had reportedly recently broken up with him, but he was demanding they let him in, according to witnesses.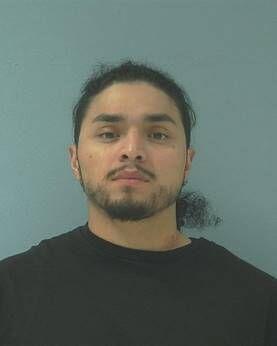 Rodriguez-Chavez looked out the window, and Juarez began shooting into the home, according to Bailey. Juarez left in a light blue Mercedes-Benz with state license plates CBUO432.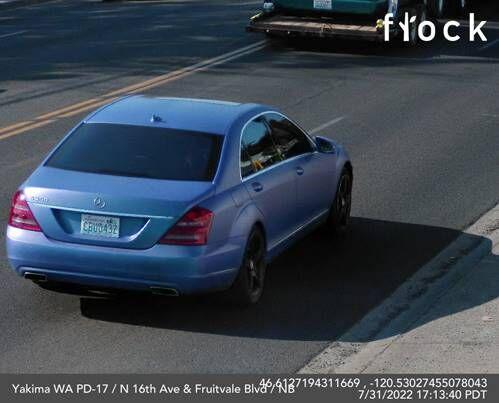 SPD is asking anyone with information on Juarez' location to contact 509-836-6200 or CrimeTips@sunnyside-wa.gov. He is believed to be armed with a handgun.