KENNEWICK, Wash. - 
Kennewick Police Department Lieutenant Jason Kiel says a 44-year-old man is arrested for the murder of the person found in their home on S. Buchanon St. 
Lieutenant Jason Kiel says in a press conference Friday morning that the investigation has taken three days to release info as to avoid jeopardizing information. 
LT. Kiel says there is enough evidence from the WSP Crime Lab investigation to determine 76-year-old Clayton Wick's death a homicide. 
Lt. Kiel says there was a violent interaction between the victim and the potential suspect and the victims car is stolen. 
KPD says the suspect was arrested in Stevenson, Washington after police saw him driving the victims car and chased him in a pursuit Thursday afternoon. 
KPD says the suspect knew Wick and had been seen at the house before. Officers mention in a Facebook post that the motive is unknown. 
KPD says there is a months worth of evidence to process and are still waiting on an autopsy to confirm the official cause of death.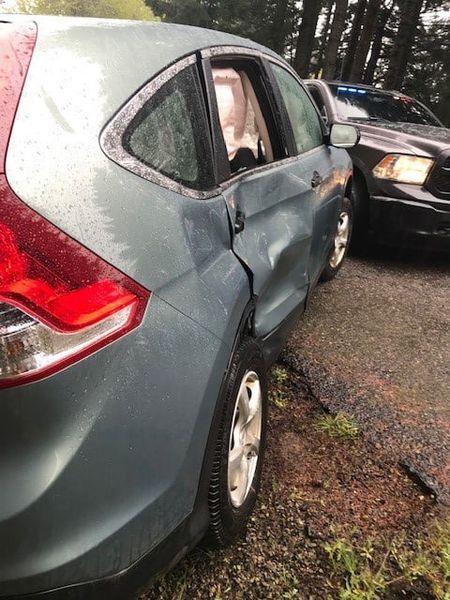 KPD says the suspect is booked in the Benton County Jail on a murder arrest warrant. 
Lt. Kiel says Wick may have been dead for three or four days prior to the housekeeper finding his body. 
KPD asks if anyone has any information in reference to the homicide or has talked with the suspect about the murder to call them their non-emergency dispatch at 509-628-0333. 
This is a developing story, which means information could change. We are working to report timely and accurate information as we get it.