UPDATE (12:37 PM): All lanes are open and traffic is moving slowly through the area. If you are in traffic, please be patient in the freeway or your vehicle could get stuck in the sand. Do not cross the median.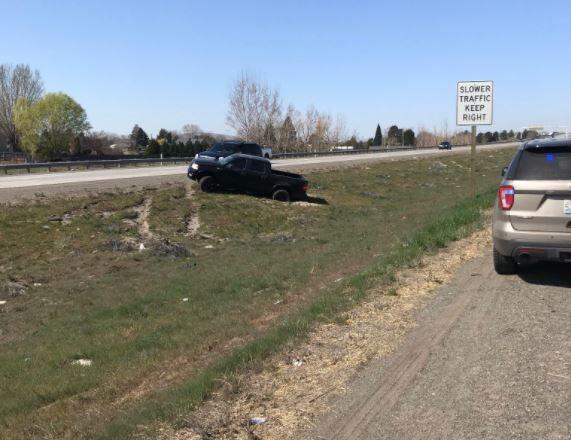 ---
UPDATE (12:28 PM): Lanes starting to reopen after multi-car accident on I-182 in Pasco. Washington State Patrol says all lanes should be open within 30 to 50 minutes.
---
Collision on I-182 westbound at milepost 9 in Pasco Blocking all lanes. Please avoid the area.