YAKIMA, Wash. — A sexual harassment lawsuit filed by the U.S. Equal Employment Opportunity Commission (EEOC) against Yakima-based tree fruit business Chief Orchards Administrative Services will be settled by the business, according to an announcement from the EEOC. The lawsuit alleges Chief Orchards ignored a female worker's reports and allowed harassment to continue. 
A former checker for Chief Orchards will receive $127,500 in the settlement, in which the company also agreed to other forms of relief. The lawsuit alleges that the business allowed one of its pickers to harass this former worker during the 2017 and 2018 seasons, despite reports of the behavior. 
"The picker regularly commented about her body and clothes, followed her to the bathroom, and touched her without her permission," said the EEOC release. 
The female checker was reportedly told that the picker who had been harassing her would not come back for the 2018 season. The lawsuit claims Chief Orchards still rehired the picker, leading to the woman's continued harassment during the 2018 season.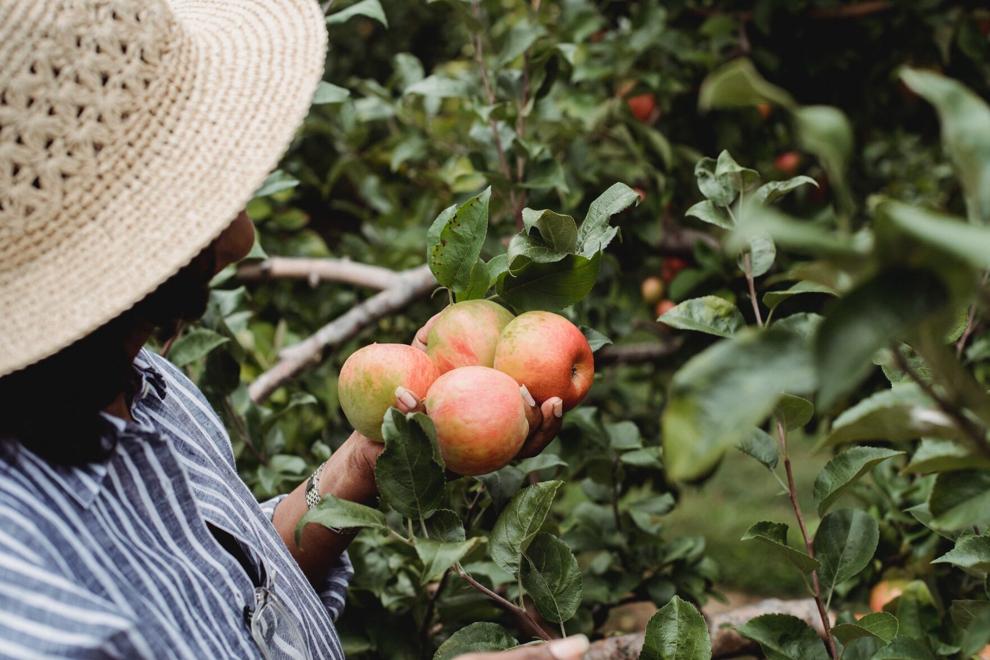 "After Chief Orchards failed to respond to a physical assault that caused the female farmworker intense distress, she felt she had no choice but to quit out of concern for her own safety," said the EEOC. 
The EEOC refers to this reported conduct as a violation of Title VII of the Civil Rights Act of 1964, which requires employers to investigate sexual harassment in the workplace and take steps to prevent it. 
"No worker should have to endure what this worker went through to earn a living," said EEOC senior trial attorney Amos Blackman. "I applaud her courage to come forward when her employer did not protect her, and hope this settlement brings her some measure of relief." 
Chief Orchards agreed to a three-year settlement that includes a $127,500 payment to the former checker and a requirement to "follow corrective measures." Since the reported harassment, Chief Orchards has sold its connected orchards and laid off its employees. Because of this, the business agreed to a consent decree, requiring Chief Orchards to develop sexual harassment prevention policies if it ever rehires orchard workers. It would have to include a Title VII specialist, Spanish-speaking point of contact and company-wide anti-discrimination training, according to the release. 
"The EEOC has made a priority of defending the civil rights of vulnerable workers, and immigrant women are particularly vulnerable to sexual harassment," said EEOC district director Nancy Sienko. "We hope this settlement sends a clear message that agricultural employers are required by Title VII to take meaningful steps to prevent and stop the harassment of their female workers."