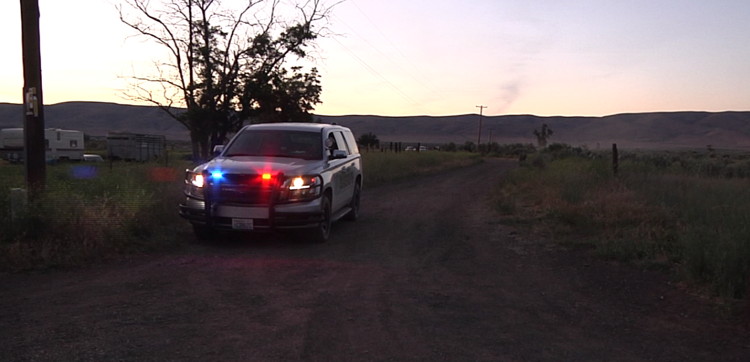 As featured on
YAKIMA, Wash. (AP) — The Latest on the killings on the Yakama Indian Reservation in Washingt…
SPOKANE, Wash. (AP) — A homeowner told law officers that two men linked to the killing of fi…
The Yakima County Coroner has released the name of a man who was among five people shot to death on the Yakama Indian Reservation last weekend.
Breaking News from NBC Right Now
Get Tri-Cities Breaking News alerts from NBC Right Now.
Daily News Updates from NBC Right Now
A daily newsletter focused on providing important and timely news for Tri-Cities, Yakima and surrounding communities.