YAKIMA, Wash. — On Saturday, September 10, detectives believe four-year-old Lucian left the playground at Sarg Hubbard park alone, headed south and east, before disappearing, igniting nationwide search efforts for the missing boy. Resources from across the state have been employed in the search, including the National Center for Missing and Exploited Children, which partnered with the Ring Neighbors App to feature Lucian on the app. 
Days after Lucian's disappearance, there has been no Amber Alert issued for him, raising questions from many concerned citizens. Other statewide alerts have been issued.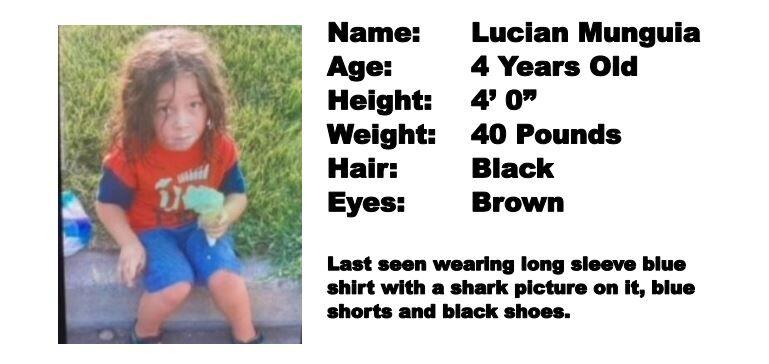 Amber Alerts must be requested by law enforcement through a form with five criteria points, according to Carri Gordon, the Washington State Patrol's Manager of Missing and Unidentified Persons Unit. All points have to be met, or an Amber Alert can not be issued. These include:
A child (or children) under 17 who are known to have been abducted, not a runaway or throw away

In danger of serious bodily injury or death 

Activation within four hours of the event, unless not reported 

Descriptive information that is enough for the public to help find the child 

Reported and investigated by law enforcement 
At this time, there is no evidence in Lucian's case that he was abducted, according to Gordon, which keeps his case from warranting an Amber Alert. She noted the case does not have suspect information or vehicle information, mostly just Lucian's photo, which Gordon said has been circulated well.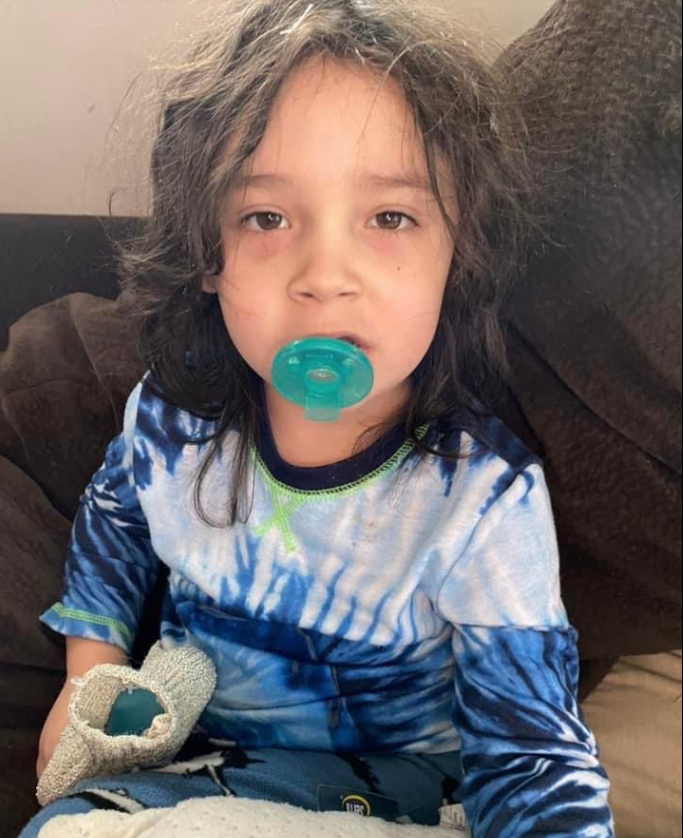 Gordon does not think an Amber Alert would provide any additional assistance in Lucian's case.
The public is now asked to continue the search for Lucian. Call any tips in to 9-1-1.