PASCO, WA - A woman almost drowned after she tried to save her dog that went into the Columbia River Tuesday afternoon. Emergency responders were called out to the shore off of Road 54 in Pasco.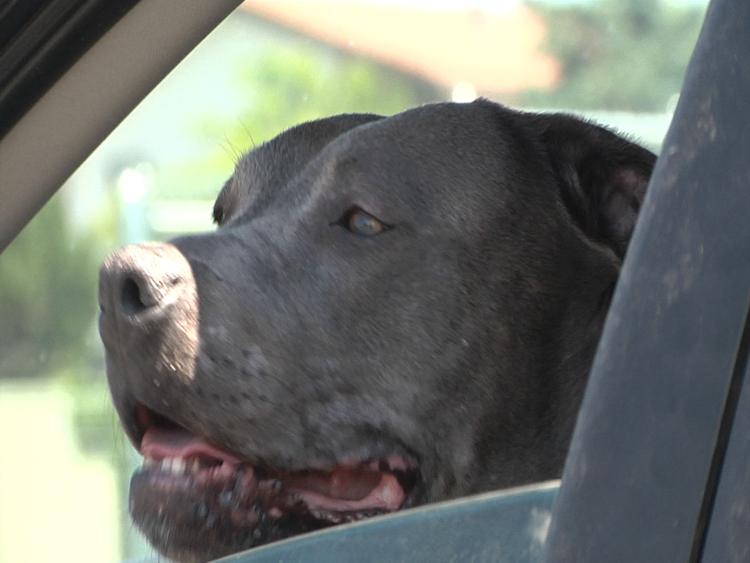 The woman survived, but after treading water for 45 minutes.
"All of a sudden she [Angel's Dog] turned the other direction.... snapped the leash and in the water she went."
Angel dove into the Columbia River after her dog. Like many animals, Angel's Pit bull wasn't that easy to grab hold.
"I almost had her... and then she decided to swim further out into the river," said Angel.
The current pushed the dog and Angel away from the shore and deeper into the river. Angel's friend Kimberly, who is on crutches, knew she couldn't go in and swim after them so she called 911.
"It was amazing to have the rescue workers here because I'm on crutches," said Kimberly Roehl.
Eventually Angel and her dog were able to get back to shore. Rescue crews say don't risk your life trying to save your pet. Also, do not underestimate how cold the water is and always wear a life jacket.