KITTITAS COUNTY, Wash.- The Kittitas County Sheriff's Office (KCSO) is on the lookout for some suspected porch pirates after children's toys were stolen from a porch in Cle Elum on April 27.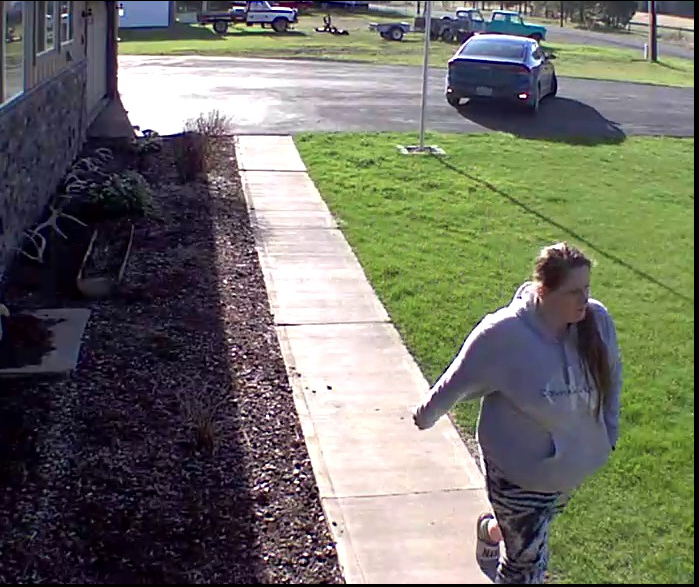 According to KCSO, when the resident arrived to their home they noticed their packages was missing. After checking their home security camera footage they saw an unknown woman approach the front door while another unknown person waited in the car.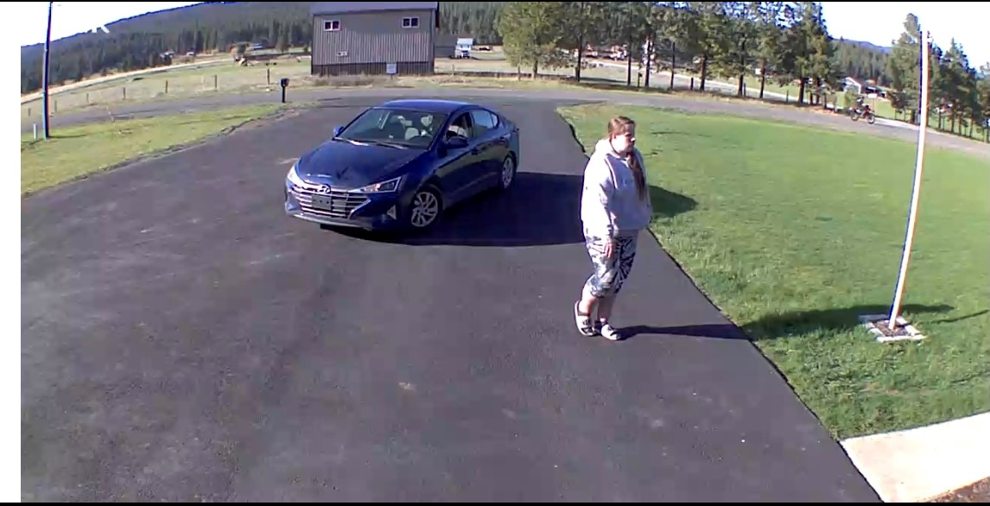 The KCSO believes the vehicle is a 2019 Hyundai Elantra with a damaged right rear fender. If you recognize this person or car, please call Kittcom at 509-925-8534 or Deputy Mike McKean, regarding case #S23-05294.