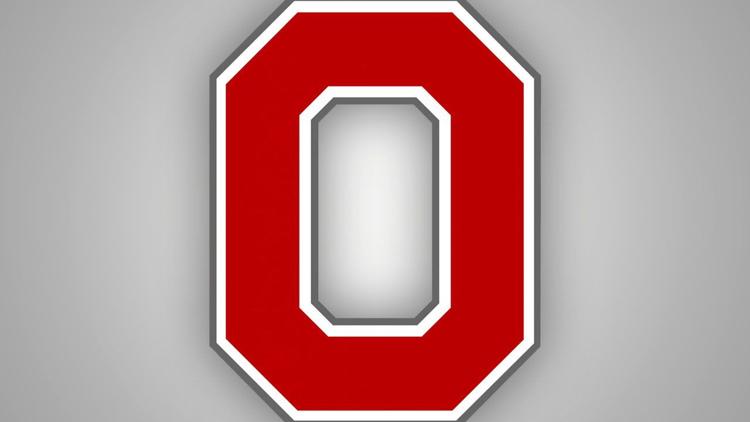 As featured on
Former Ohio State Football player Zach Sagle was found dead by a gunshot wound on Thursday and is believed to be a suicide.  
Ohio State is formally known as "The Ohio State University" and they are attempting to trademark one of the most common words in the English language.  
COLUMBUS, Ohio (AP) - Ohio State University has lost its fight to trademark the word "The."
Breaking News from NBC Right Now
Get Tri-Cities Breaking News alerts from NBC Right Now.
Daily News Updates from NBC Right Now
A daily newsletter focused on providing important and timely news for Tri-Cities, Yakima and surrounding communities.