One Spokane kid is already making the Hall of Fame, as a 6th grader.
Charles LaSalle goes to Moran Prairie Elementary. He was on patrol duty at his school, when a 3-year-old, riding a push bike caught his attention. LaSalle saw the boy ride into the street and a car coming towards the bike. LaSalle jumped into action, and saved the child from being hit.
On Tuesday, the Spokane Police Department surprised LaSalle at his school to congratulate him for his bravery. SPD gave him a chiefs coin, a certificate and thanked him for helping a young child stay safe.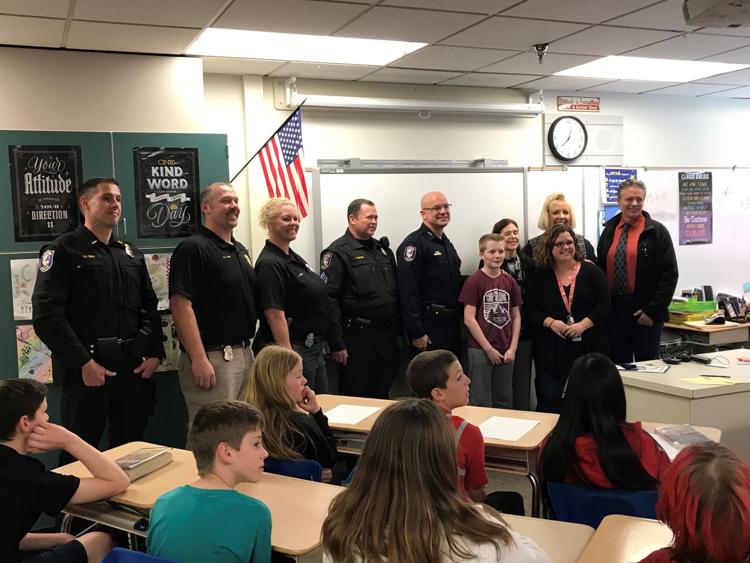 LaSalle was given the 2019 AAA School Safety Patrol Hall of Fame award, along with 9 other Washington School Safety Patrollers. The awards ceremony was held before a Seattle Mariners game last Friday. AAA created this award almost 100 years ago, and has been credited with being a major contributor to the substantial reduction of fatalities of school age kids.