UPDATE: SEPT. 8 AT 5 A.M.
The Colfax Fire started Monday morning and according to officials high winds and dry fuels lead to rapid spread. 
As of early Tuesday morning, the fire is 75% contained and is burning five acres. The cause of the fire remains under investigation. 
UPDATE: SEPT. 7 AT 8:45 P.M.
According to the Whitman County Sheriff's Office, two Colfax homes are destroyed after a fire sparked at 11:00 a.m.
The Sheriff's Office said winds of 45 miles-per-hour fueled the flames at an alarming rate. 
Around the same time, a second fire, the Manning Fire, began burning west of Colfax. The Manning Fire damaged several buildings before being controlled. 
UPDATE: SEPT. 7 AT 2 P.M.
State fire assistance has been mobilized under the Washington State Fire Services Resource Mobilization Plan in support of local firefighters working to contain the Colfax Fire located in Whitman County, near Colfax.
The Colfax Fire is burning in grass, timber, wheat, and urban landscape.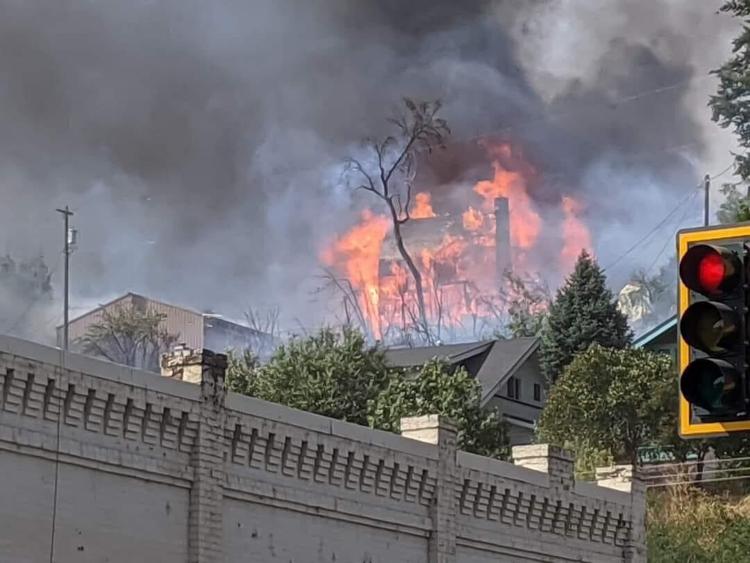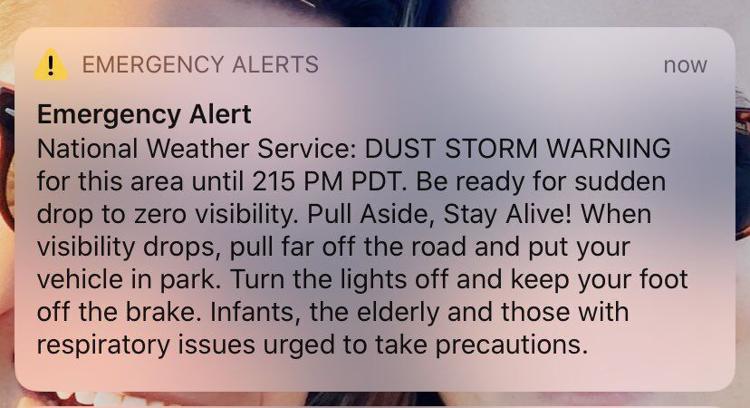 According to Washington State Patrol, is it burning 500 to 1,000 acres. 
Pullman Police are offering an evacuation location for Colfax residents impacted by the fire.
Pullman Police said residents can go to the new Pullman City Hall recreation building at the north end of the campus, 190 SE Crestview St., Pullman. 
The Red Cross will be on site to provide assistance. 
PREVIOUS COVERAGE: 
Photos from residents in Colfax appear to show a structure fire that spread to several different residencies. 
WATCH, here. 
the #ColfaxFire https://t.co/cn3Jq6TupC

— NWS Spokane (@NWSSpokane) September 7, 2020
KHQ is working to get more information and will update this article when it becomes available.