Richland couple stuck on cruise ship in Japan due to coronavirus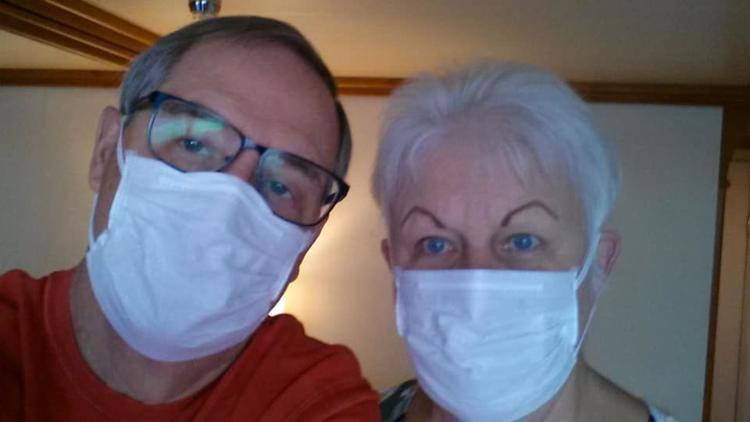 As featured on
Help is on the way for the 400 Americans stuck on a cruise ship off the coast of Japan due to coronavirus, according to the Centers for Disease Control and Prevention.
Breaking News from NBC Right Now
Get Tri-Cities Breaking News alerts from NBC Right Now.
Daily News Updates from NBC Right Now
A daily newsletter focused on providing important and timely news for Tri-Cities, Yakima and surrounding communities.