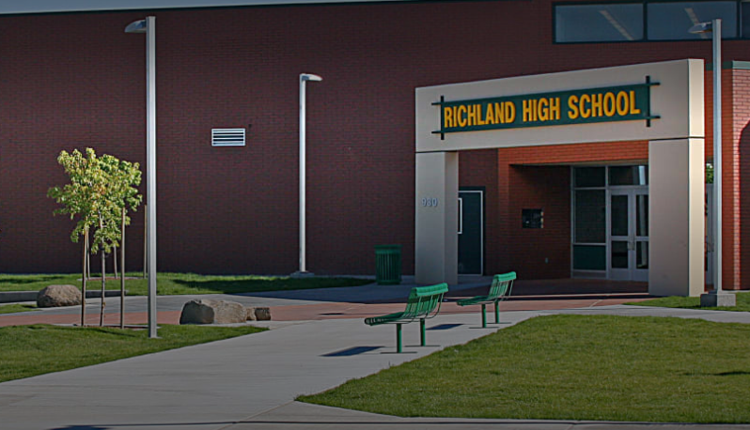 As featured on
Richland High School teacher John Bittinger, 59, is currently on a 72-hour hold pending charges of third degree child molestation and indecent liberties.
Richland High School will be one of 100 schools across the country to participate in a live two-way broadcast with astronaut and U.S. Army Col. Andrew Morgan while he is aboard the International Space Station.
Breaking News from NBC Right Now
Get Tri-Cities Breaking News alerts from NBC Right Now.
Daily News Updates from NBC Right Now
A daily newsletter focused on providing important and timely news for Tri-Cities, Yakima and surrounding communities.