The Southridge Suns tagged Matt Johnson as their new head coach. After two years as the defensive coordinator, Johnson will step into his new role in his third year with the program.
"This is my calling," said Coach Johnson. "I know this what I'm supposed to do. I love teaching and I love coaching." 
Johnson attended high school at Tumwater and went on to play football at Eastern Washington in college where he won a national championship with the Eagles. He was drafted by the Dallas Cowboys in the 4th fourth round of the 2012 NFL Draft as a safety. After injuries plagued his playing career, Johnson moved to the Tri-Cities five years ago and is going into his third year with the Southridge football program.
"I'm really excited about being more involved in this community," said Johnson. "I just want to give kids the chance. I know what football has done for me."
Johnson replaces Aaron Sonnichsen who had been the head man for four years previously. Sonnichsen, a Prosser and PLU product, is expected to still be part of the coaching staff, but Johnson said his fellow coach made the decision about a month ago, citing that is would be best for the program.
"He talked about it with family and the school," said Coach Johnson, "and came to that decision about a month ago. We as a staff told the student athletes."
It's no secret the Suns have struggled with the level of competition in the Mid-Columbia Conference and overall as a program. The Suns finished 0-5 in the MCC and 0-6 overall in the 2020-21 shortened schedule. Johnson says a big part of that discrepancy is the rap sheet and struggles of building a successful team culture.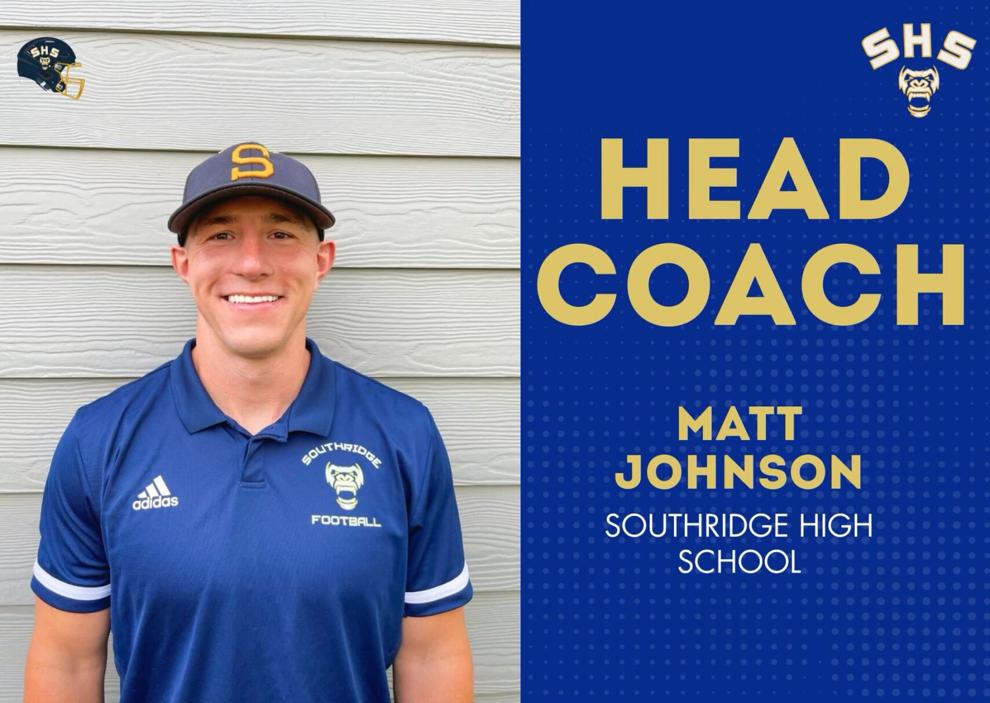 "What we need to do is give our kids the best chance to succeed on the field" said Johnson, "so they can see that culture building really does work and they can buy into it and see it really carries them through life."
As Johnson takes over, he will have his work cut out for him as the struggling Suns aim to make Southridge competitive in the years to come. Coach Johnson says he's ready for the challenge along with a support system that runs deep.
"A couple years ago, I thought I probably could be a head coach," admitted Johnson. "Looking back at it now, I know It wasn't ready. I feel like I'm ready now. I'm excited for the challenge and i know i have a lot of good people around me that will support me and help me out."
Full-length Non-Stop News Interview with Matt Johnson: