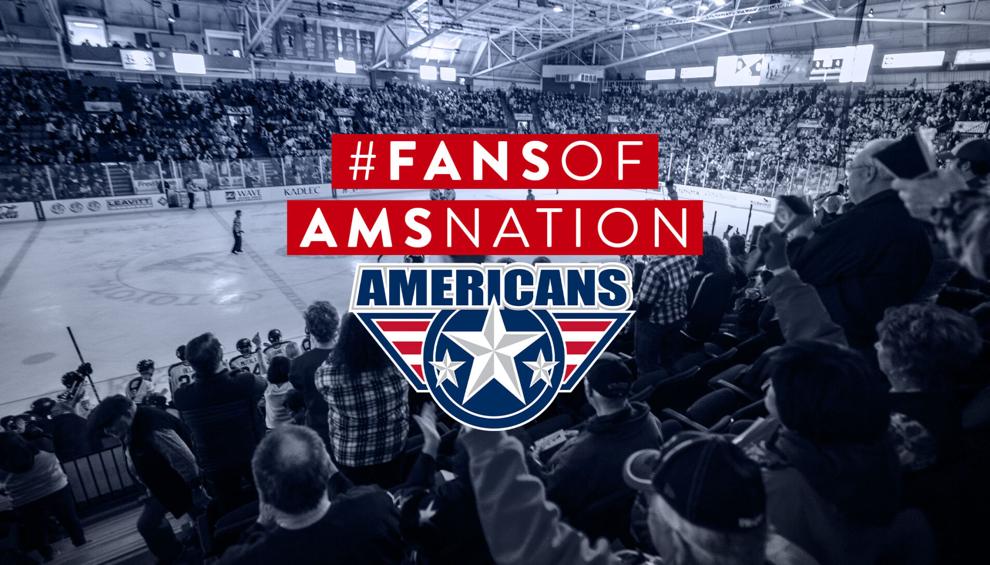 A group of Tri-City Americans supporters are recognizing the impact the Americans have on the community -- as a program and business -- and want to lighten the financial burden the pandemic has caused. The fan-driven effort is called #FansofAmsNation and is selling virtual tickets.
"We want to stress it's a virtual sellout," said organizer Kurt Beckley. "It's not something we can attend right now, but you know what,it's going to help support this business and that's what important for us."
Tickets are $25 a piece with all proceeds going towards the operating costs for the Americans. The ticket-driven team is struggling as they start a 24 game schedule with no fans on March 19th.
The organizers are longtime billets and recognize the work the locally-owned Americans do in the community. In the past 15 years, the team has racked up over 37.5 thousand community service hours and helped raise over $3 million dollars for local charities.
Organizers say that they want to give back to an organization that has done so much in the community over the years.
"You'll get a commemorative ticket our of it," said Beckley, "but on the other side, the feel good side, you're going to help support a local team that we want to stay local."
HERE is a link to get your ticket.