Pasco boys' soccer claimed a District 8 title. The Bulldogs defeated Lewis and Clark 1-0 Thursday evening in the championship game.
Julio Andrade scored early in the match. The defense was able to hold the shutout in the 1-0 decision.
"That's another check mark off our list," said senior defender Jonas Olivera. "We started off with the MCC Championship. We did that. Regional champs, we did that. We're taking it one game at a time now hoping to get that state title."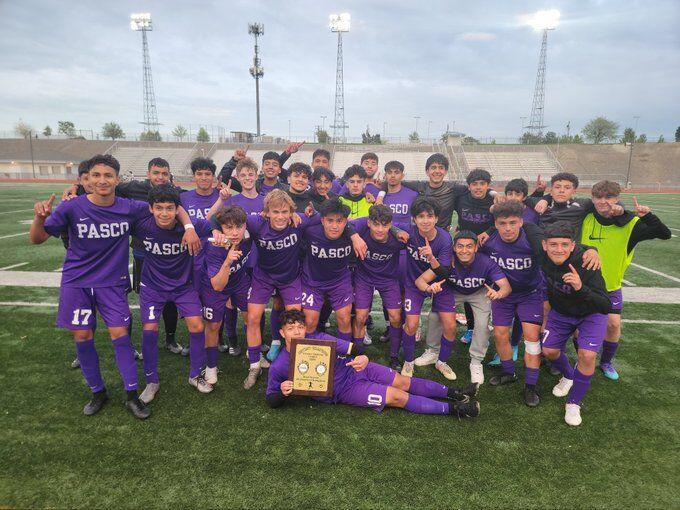 The Bulldogs will have to wait a couple days to find out who their next opponent will be-- The WIAA will release the full state brackets this Sunday.