TAKING CARE OF OUR COMMUNITIES
Numerica Credit Union has been serving our community for more than 80 years, but never have we experienced times like these brought about by the COVID-19 pandemic.  Now, more than ever we're supporting our members and communities as together we face this public health crisis.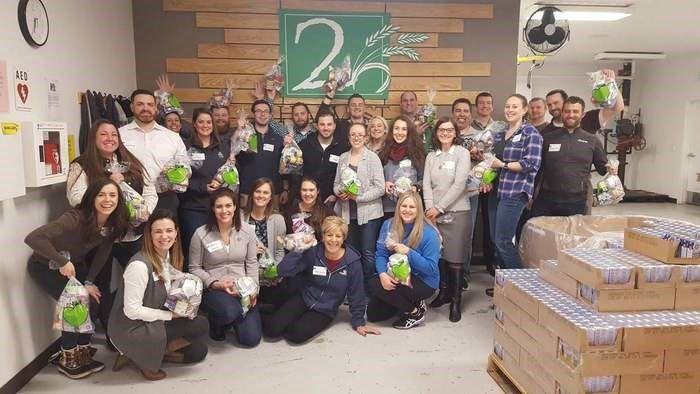 THE NUMERICA CHARITABLE FUND
Thanks to the generosity of our members, we have pledged more than $225,000 from the Numerica Charitable Fund https://www.numericacu.com/community/#charitable-fund to 14 area non-profits that provide food, shelter, childcare and basic services to so many in our community. Organizations like 2nd Harvest and the Vanessa Behan Crisis Nursery who are working on the front-lines to help our most vulnerable populations. https://www.numericacu.com/news/community-needs-during-coronavirus/
We encourage you to support these organizations if you are able. 
WAYS WE CAN HELP
As financial pressures on families and businesses accelerate we are offering relief to members who may be struggling to make ends meet.  Delaying loan payments, waiving fees and providing access to emergency loans are some of the ways we're helping to reduce their stress and anxiety. https://www.numericacu.com/coronavirus/ 
WE GOT THIS!
Above all, at Numerica we are optimists.  We know the power of community.
Our core purpose is to enhance lives, fulfill dreams and build communities and we stand with you ready to help, offer advice and share our best thinking on how to navigate through this challenging period.  Together we can help minimize the hardship and support the economic recovery of our communities impacted by this pandemic. 
WE'RE HERE FOR YOU
If you've been impacted by the COVID-19 situation and need our support, you can text us at 509.535.7613 or call us at 800.433.1837