FRANKLIN COUNTY- Are you a fan of Juniper Dunes? Well good news for you! The new road stretching from Kahlotus Rd. back to Juniper Rd. will be done mid-summer! 
If you frequently access the area- you know the road currently used to get to the dunes is old, small, private and not paved. 
"They were initially going to going to do construction on the Peterson road but they found that there was an old irrigation line underneath that had to be replaced and it would have been quite a bit more money," says Sgt. Josh Bunten.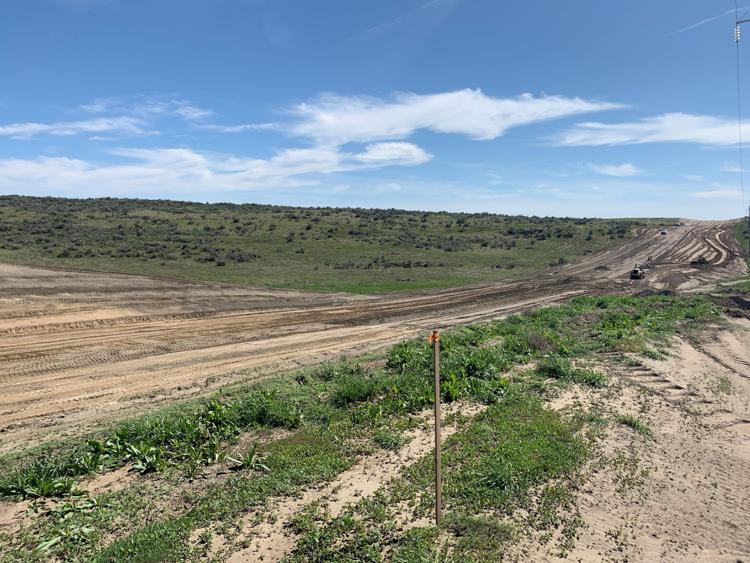 This new one is a little bit up the road from the Private Peterson Rd. This new one is set to be wider, paved and a lot easier for your vehicles to drive on. Franklin County Sheriff's Office says that it will help out emergency vehicles access the dunes more easily. 
They also want to remind you that any time you are operating a motor vehicle off-road that you are using the proper safety equipment. At Juniper Dunes, flags are required at all times.