PASCO, WA - Today is National Working Parents Day. To all the parents doing your best to give your all at work and at home, this day is for you.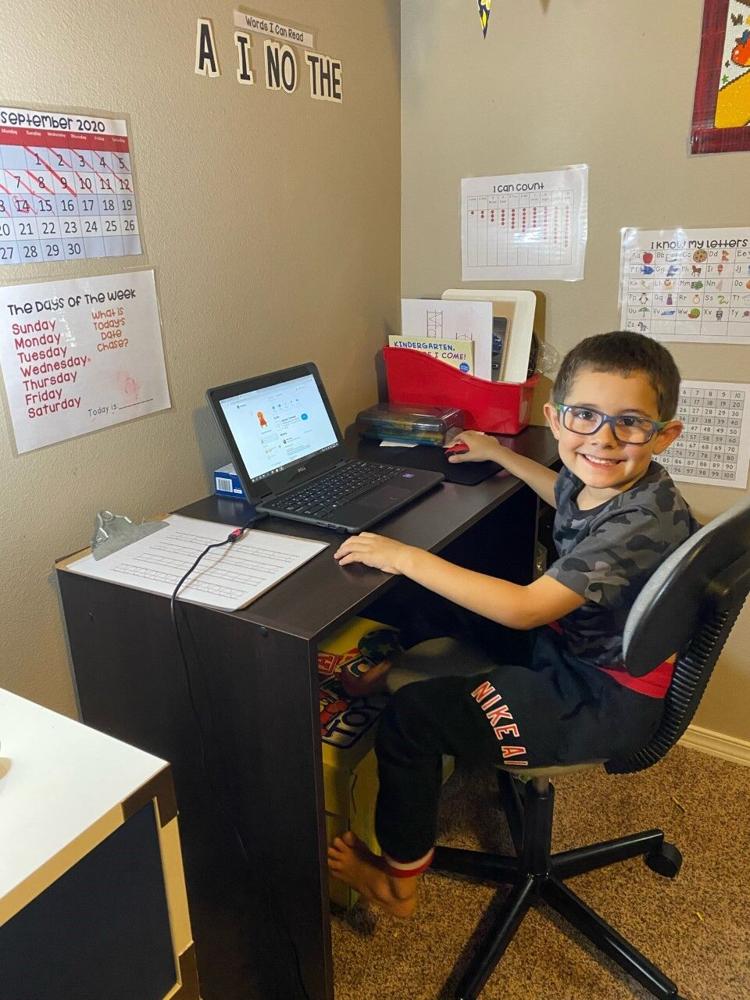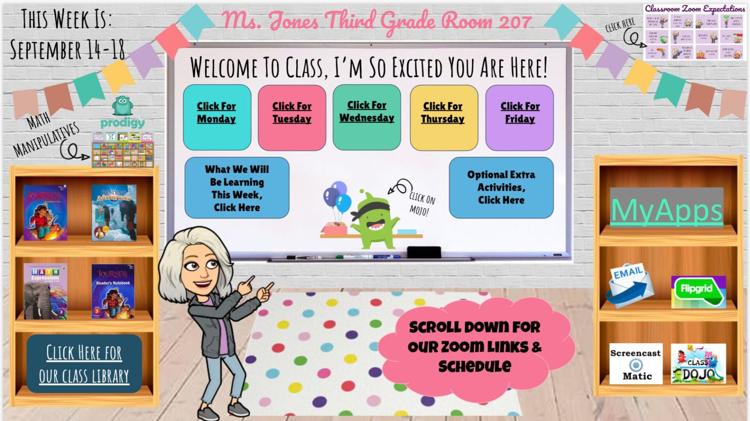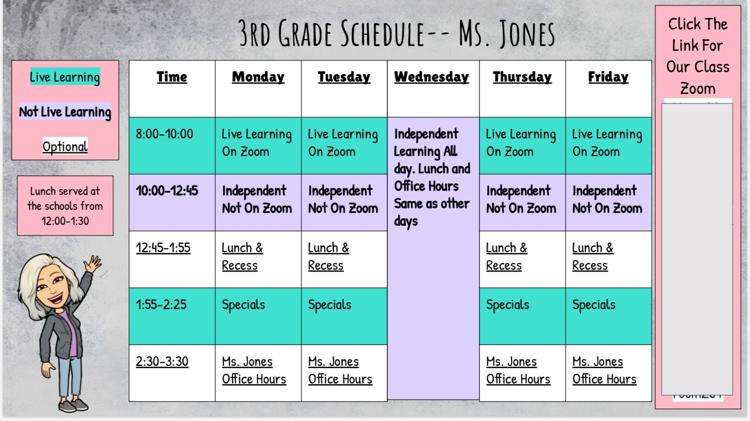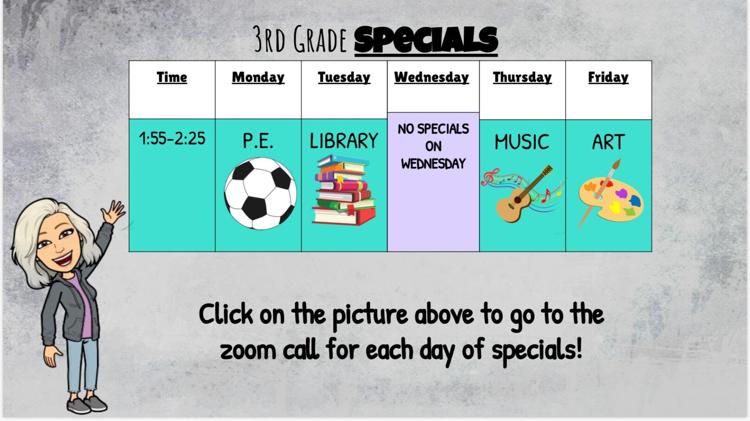 Before the first day of remote classes, many parents and teachers were worried wondering how it was going to look, if it was going to look similar to when they closed back in March.
So far, Casey Jones, a third grade teacher and a mother, believes it is going a lot better. She said they are more organized and prepared.
Casey Jones has a two-year-old and a five-year-old. They get up around six in the morning. An hour later, she drops her two-year-old off at daycare. After coming home, she sets up two laptops, one for her and one her her son. Before classes starts at eight. She helps her son log on to Zoom, usually before his teacher starts class. For Casey's class, she puts up a Google slide.
"We have challenges, like he'll not click on the right web page. His five, so he doesn't have that much experience on a laptop. So, he gets frustrated, closes his laptop crying in the back ground and I am like oh my goodness," Casey said.
Casey said she is lucky to have a para with her that can take over her classes while she goes and helps her son turn his laptop back on. She said one thing that's worked for both of their classrooms is clickable PDFs.
"Basically, what it is, is for kindergarten it's pictures, because he can't read yet. So, I have a picture of his teacher, so he clicks on that and I have the Zoom link," Casey said. "He'll click on the little soccer ball take him to P.E."
That w it works pretty good for my kid and the feedback that I've gotten from other parents is that it is pretty handy, especially when there is multiple kids in the house," Casey said.
She said technology has been the most difficult thing about remote learning.
"So he would need to open up a new page and couldn't figure it out. And, I can't just step away with my 23 kids on my screen. So, this week we have been pretty lucky that my mom has been able to come in and help. Also, his teacher is awesome and very patient. She can see me like freaking out. O.K. he closed the laptop, what am I suppose to do. Shes like its o.k. We will figure it out," Casey said.
Casey said it is a group effort between herself, her mom and his teacher. She said the best thing about learning from home and working from home is seeing her son and her students learn.
"We are at home and he can already do the things he couldn't do two weeks ago," Casey said. "So, I know a lot of parents have concerns, like how is my kid going to learn online, how are they going to be able to do this, but it's happening and it's working."
Casey said she knows it's not ideal and they cannot wait to be back in the classroom. For now, remote learning isn't as bad as she thought.