PENDLETON OR - As roads clear from the Umatilla River flooding, majority of the people who were under the care of the American Red Cross are now going home.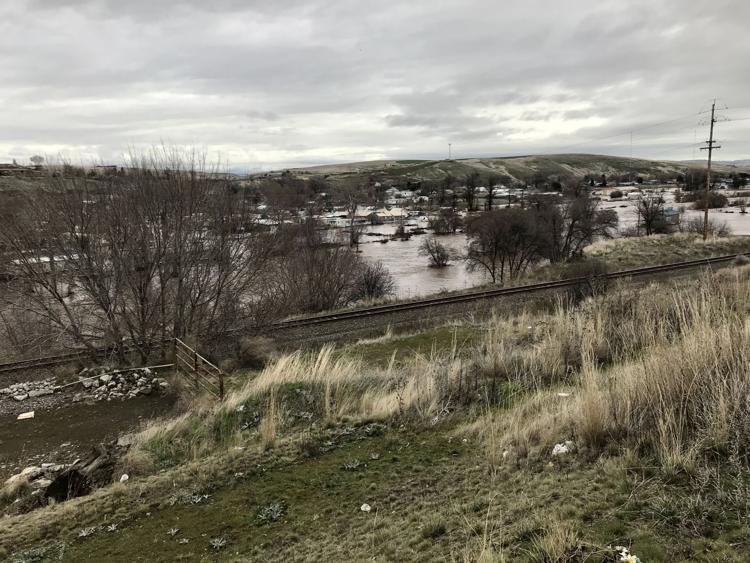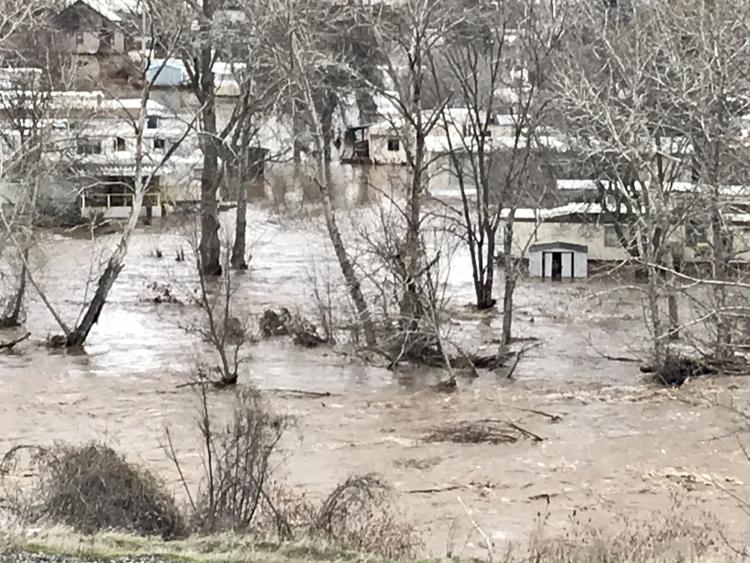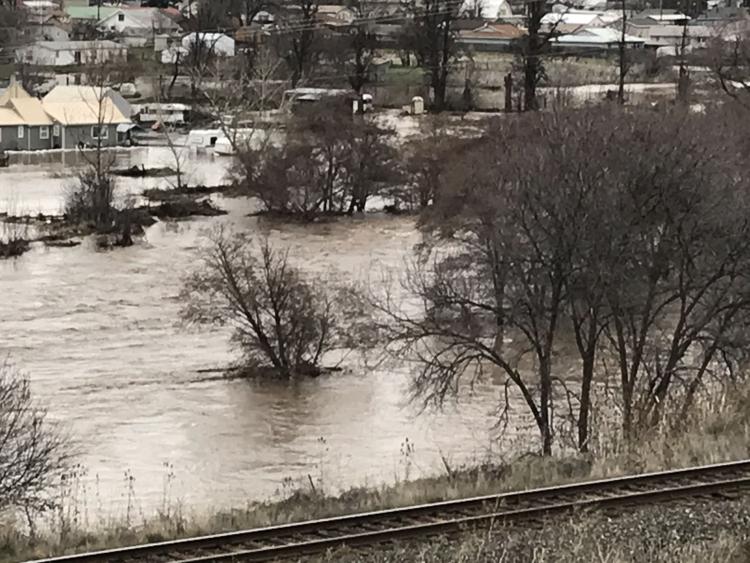 After being evacuated, the people who spent the past few nights at the Pendleton Convention Center can now go back to their homes.
Many Pendleton residents say they are anxious to see what they will look like when they go back. Others question whether or not they will be able to return for good. Even though the area is damaged now, the community is not.
The executive director of Central and Eastern Oregon's American Red Cross, Nadine McCrindle, says, in terms of disasters is when you really see a community come together.
"With the outpouring of support, and donations, and genuine people coming in and asking how they can help," McCrindle said. "It's such a heart warming thing to see and it really kind of restores your faith in humanity."
The American Red Cross will be at the convention center for as long as it is required. The must important thing to McCrindle is helping people get home and making a plan to see what going home means for them.
"We will be alright," A Pendleton resident, Younce Troy said. "I do not except to be home or nothing but I really have faith and believe that we will all be back, maybe equivalent to maybe where we were."
Not only has the American Red Cross stepped in to help the community, but several local businesses have also contributed, including Old West Federal Credit Union. They are offering micro loans with very flexible repayment terms and reduced interest to those affected by the storm.
If you would like to support the community that have been directly impacted by the flood, the American Red Cross in need of volunteers. You are asked to come to the Pendleton Convention Center to sign up. You can also go online to make an donation at redcross.org.