RICHLAND, WA - While many of us are staying home with family or our pets, you may be looking to pick up new hobbies in quarantine. Since it is National Camera Day, a local photographer shares three tips on how to pick up photography.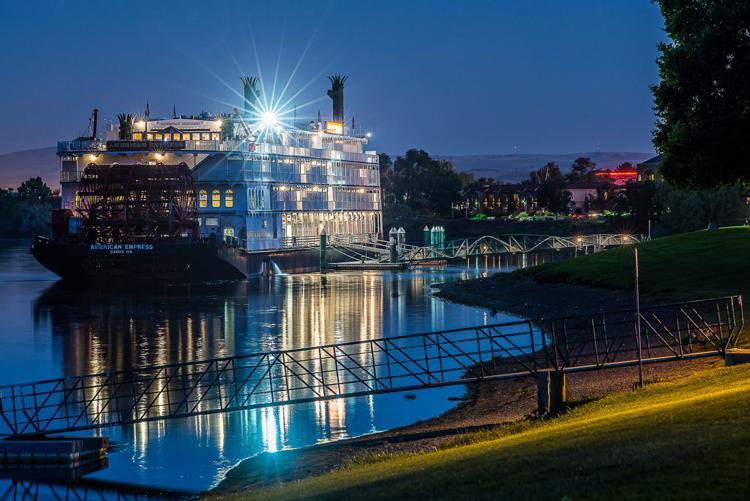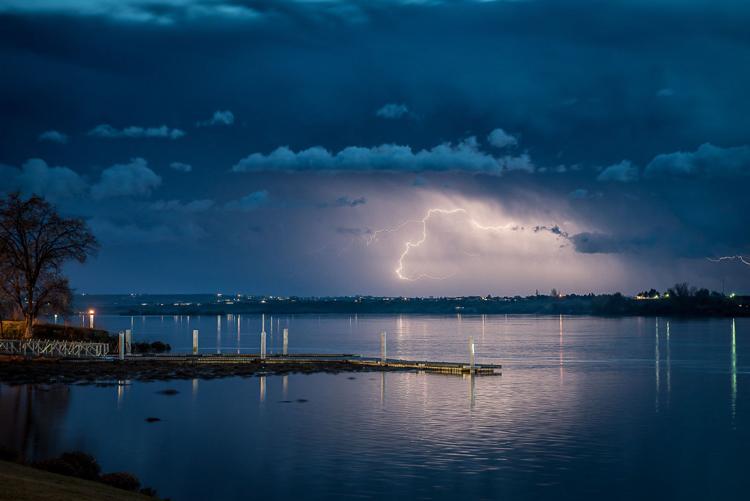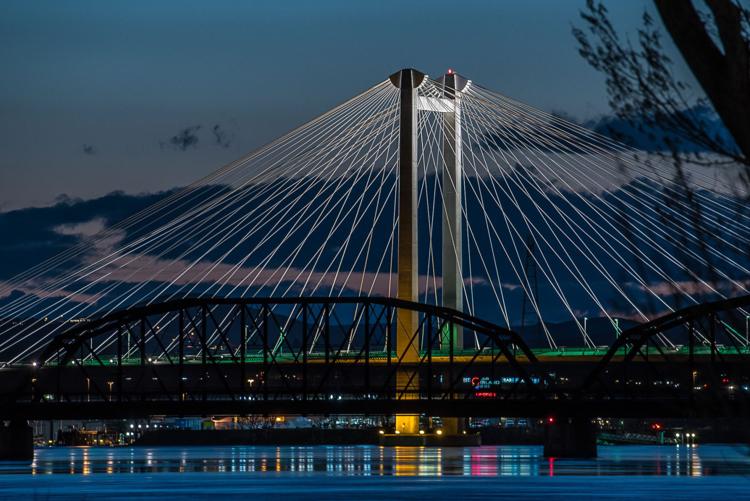 National Camera Day commemorates photographs, the camera and their invention. Cameras have changed a great deal since 1888, but the basic ideas of good photography has not.
During these times while we are socially distancing, photography might be a hobby you can to pick up. As a landscape photographer, Scott Butner said one way to start is to simply keep it simple.
"My approach to photography, when I teach my photography class is always to tell people look at a scene and try to figure out ways to eliminate everything that does not contribute to your story," Scott said.
Scott said move in closer.
"That's a big thing for a lot of beginner photographers. They take pictures from too far away and there is a lot of extra clutter in their photos," Scott said.
Many smart phones now have portrait setting that will let you throw the background out of focus and eliminate all of the distractions in the background.
"I like to use light and shadows to isolate my subject and focus just on the things that matter to me in the picture," Scott said. "Another is practice, I have been taking pictures for 53 years now and I finally feel like I am starting to get to where I want to be as a photographer."
Scott said he does not think you need 53 years to get there.
"The important thing is just to take a lot of pictures," Scott said. "When people ask me how to take better pictures, that's one of the first things I recommend is to just take more pictures."
He also recommends to photograph what you love.
"The best pictures are often pictures of family or pet or places that we visit and that are important to us and sometimes the pictures can actually make them feel important to us by locking them into our memories," Scott said.
In honor of National Camera Day, Scott is offering 20% off his usual print prices for any of the photos that were shown. For pricing and for more photo options, you can visit his website at flickr.com/photos/rs_butner/albums/72157713015832061.
For the first time he will be showing and selling his photos at the Allied Arts Show, but due to COVID-19, it has moved online.
If you are interested in seeing photographs and artwork from people in the Tri-Cities area, including Scott's, they will be shown online. The Allied Arts Show will run from June 30th to August 14th. Their website is https://www.galleryatthepark.org/annual-juried-show.