West Richland, WA - A West Richland bakeshop is using their culinary skills and creative talents to give back to kids in foster care.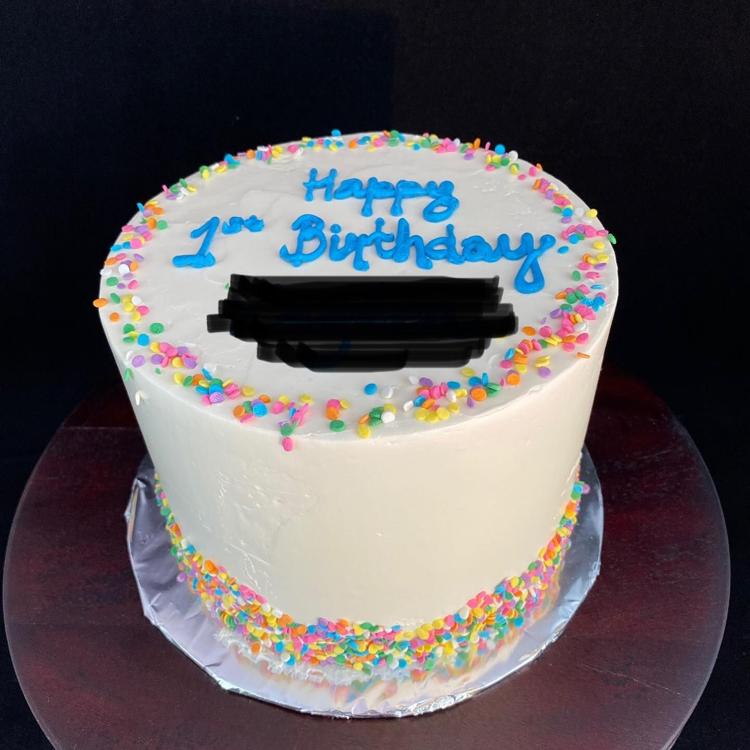 Back in late November, Mo's Place, a local non-profit who focuses on foster kids and their families contacted TSP Bakeshop to do a partnership to provide birthday cakes for kids in foster care.
"I saw Joel do his, and I was like, 'How to I.. What do I do? How can I be a part of that?' And then, they contacted me and said, 'Well, what about this.' And I was like, 'Heck yes!,'" Melissa Missen, owner of TSP Bakeshop, said.
Missen said after seeing Joel with Just Joel's give back to the community, she teamed up with Mo's Place to create cakes. Their first cake came out in January.
"Well one, it was my first cake of my New Year, so it was the first one we made in 2021 and to know that it was going to this made it just that much more special," Missen said.
Due to circumstances, she got to deliver it, and she got to meet the child.
"Just the smile that I got, and he didn't know what I was doing. A small child. Just getting to see that smile. Just because it was a new face. It just made it worth it to me," Missen said.
She does not know if she will always get to meet all the kiddos, "but getting to know there is a smile at the end of it. It's a different smile," Missen said.
She said she is excited to give foster kids in our communities their own personalized cakes.
"I go to sleep with a smile on my face," Missen said.
Missen plans to continue to make as many cakes as they need.
You do have to apply through Mo's Place to get a cake. If you would like to donate to the Cake Coalition Program, you can donate on Venmo (@mosplace509) or PayPal (mosplace509@gmail.com). The more money they get, the more cakes they can make.