PASCO, WA - Every month during the school year a teacher gets surprised with a Classroom Makeover, thanks to a partnership between Kadlec and NBC Right Now. 
We surprised Mrs. Anderson at Ruth Livingston Elementary School in Pasco on Tuesday. She has been a teacher there for several years now. A parent of one of her students nominated her saying her daughter comes home singing and dancing, just excited to do her homework. 
"To get someones kind words with only being in school for a couple months, you know," said Mrs. Anderson. "All the things she had to say and it just makes you feel really good that you're doing a good job, so."
Mrs. Anderson is taking ideas from her students on how she will spend the $250 for her classroom. It's a monster-themed room so maybe more of that or perhaps or more alternative seating for the students to choose from.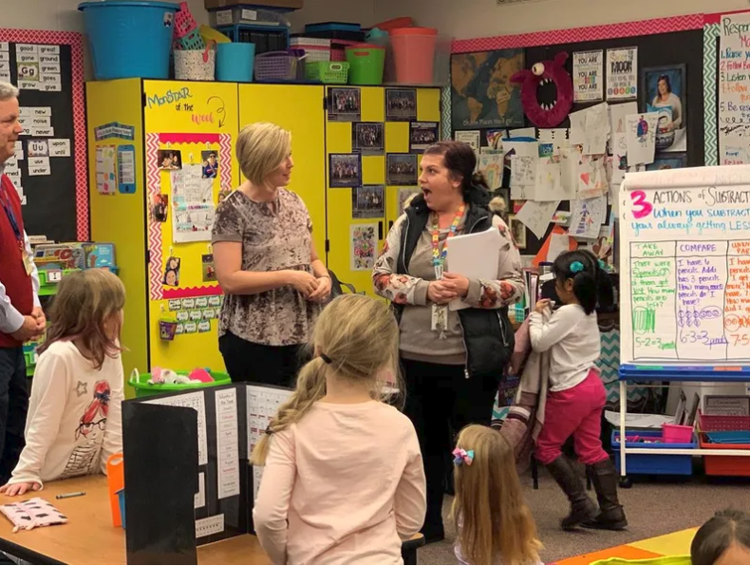 If you would like to nominate a deserving teacher CLICK HERE.