11-26-18 UPDATE:
PASCO, WA - On Monday, November 26, 18-year-old Pedro Cadenas was found guilty in the murder of 51-year-old Jorge Rodriguez.
Cadenas was found guilty of murder in the 1st degree, unlawful possession of a firearm in the 2nd degree, and attempted theft of a motor vehicle, with firearm enhancements on the murder 1st degree charge. 
9-1-1 calls came in on July 4, 2017 when Rodriguez was walking down Lewis Street in Pasco after being shot in his vehicle.
Cadenas could be sentenced between 28 and 36 years with the included firearm enhancement. He will return to court on Tuesday for sentencing.
-----------------------------------
7-19-17 UPDATE:
PASCO, WA - On Tuesday morning, July 18, 17-year-old Pedro Cadenas - accused of shooting a man in Pasco on July 4 - appeared for the second time in court today.
Cadenas pleaded not guilty in court to four charges, including first degree assault.
According to court documents, the victim, Jorge Rodriguez, was shot in the face while driving down Lewis Street with Cadenas in his car.
Cadenas fled the scene after the vehicle crashed.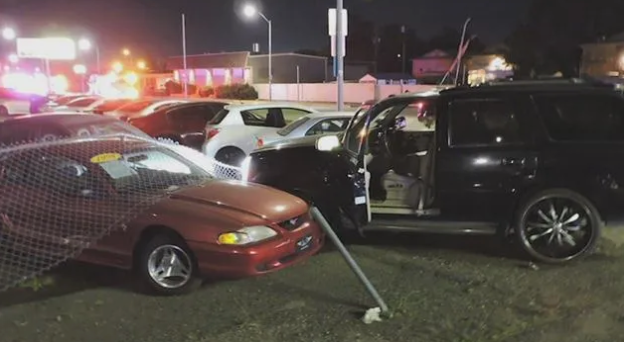 He was arrested later in Sunnyside.
Rodriguez remains in a medically-induced coma in a Spokane hospital.
Right now, Cadenas is being held on $750,000 bail.